Update on the Increase on PhilHealth Contribution Supposedly Set this 2023
INCREASE ON PHILHEALTH CONTRIBUTION 2023 – President Bongbong Marcos ordered the suspension of the PhilHealth contribution hike set this year.
Many Filipinos have membership to the Philippine Health Insurance Corporation. More commonly called PhilHealth, it is a government health insurance institution where members make a monthly, quarterly, or yearly payment of the premium.
In return, PhilHealth members may seek assistance from the health insurance institution in times of hospitalization due to a disease, surgery, childbirth, and several other situations covered by the membership.
The PhilHealth monthly contribution rate is not fixed on an amount. It increases based on what is set by the health insurance institution. It is set to increase again this 2023 but a memorandum from Malacañang stated the opposing decision of the President.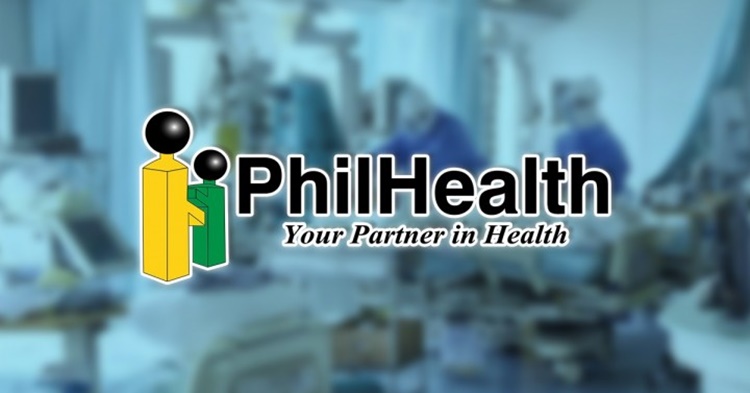 Based on a report on PhilStar, Pres. Bongbong Marcos ordered the suspension of the set increase on PhilHealth contribution this year 2023. The Chief Executive cited the economic challenges that Filipinos are currently facing.
Supposedly, the increase on PhilHealth contribution will take the rate from 4% to 4.5%. A letter was sent by executive secretary Lucas Bersamin to the Department of Health and PhilHealth regarding the decision of the President to suspend the contribution hike.
Based on the report, in a statement, PhilHealth and DOH said that the decision of the President to suspend the contribution hike will be discussed during their board meeting. They vowed to release a statement after the meeting for a guide to the employers and the members.
Meanwhile, PhilHealth and DOH recognized the reason behind the suspension of the hike which they cited as "to help our kababayans" amid the high inflation in the country now.
READ ALSO: PhilHealth Monthly Contribution Rate 2022: Guide for Members Earning P10,000 up