Guide on BDO Personal Cash Loan Application Process & Requirements
BDO PERSONAL CASH LOAN – Here is a guide on how to apply for this BDO Unibank loan offer and the requirements in applying.
One of the most trusted and biggest banks in the Philippines is BDO Unibank. It is also one of the entities with a cash loan offer. Are you looking for an entity that can help you obtain a huge amount of cash for several purposes? Whether it is a big or small amount that you need, the offer of BDO may be perfect for you. You can check on its details below.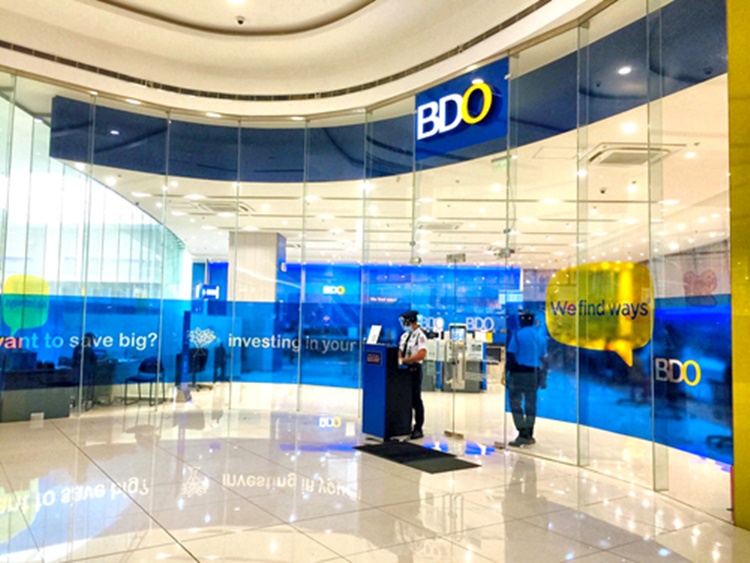 Guide on BDO Personal Cash Loan – How To Apply
Step 1 – Check if you are qualified to apply for the loan offer. For the qualifications set by BDO Unibank, you may visit – BDO Personal Salary Loan: Who Are Qualified To Apply For It.
Step 2 – Prepare the requirements. There are documents that must be submitted in applying for BDO Personal Cash Loan. The requirements actually vary depending on the applicant's source of income since the offer is open for both employed and self-employed individuals. To check on what you need to prepare, feel free to visit – BDO Cash Loan Requirements: List of Documents You Must Prepare & Submit.
Step 3 – Go to a branch of BDO Unibank nearest to you and submit your documents. The bank will notify you regarding the status of your loan application.
You might be interested to know how much you may borrow under this loan offer. For the loanable amounts, feel free to visit – BDO CASH LOAN – How Much You Can Borrow Under It.
The interest rate implemented by the bank depends on the chosen allowable loan term of the borrower. To check on it, feel free to visit – BDO Cash Loan Interest – Here's A Guide on the Interest Based on Loan Term.
You may also check on the other loan offers of the bank. Feel free to visit – BDO UNIBANK LOANS – Full List of BDO Personal & Business Loan Offers.