Guide on Pag-IBIG Cash Loan Application Including the Requirements to Prepare
PAG-IBIG CASH LOAN APPLICATION – Here is a guide on how to apply for the Multi-Purpose Cash Loan offer of Pag-IBIG Fund and the requirements.
If you are a member of the Pag-IBIG Fund, this government agency is one of those that you can turn to in times of financial needs. It has a cash loan offer or what it calls the Multi-Purpose Loan or MPL. You can check on the details of this loan offer below including the application process and the requirements.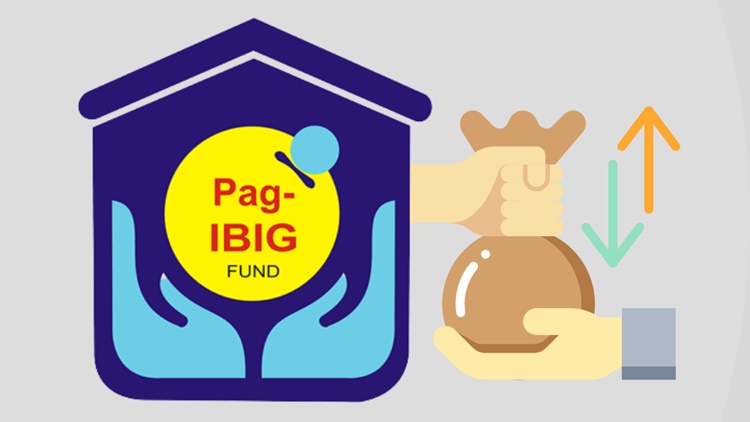 Guide on Pag-IBIG Cash Loan Application Process & Requirements
Step 1 – Check if you are qualified to apply for this loan offer. To be eligible in applying for the loan offer, you must have a valid ID and you must be employed locally or as an overseas Filipino worker (OFW) or self-employed.
Step 2 – Prepare the requirements. There are documents that you must submit to Pag-IBIG Fund in applying for this loan offer. To check on the list of documents that you need to submit, feel free to visit – Requirements for Pag-IBIG MPL Cash Loan: List of Documents You Must Submit in Applying.
Step 3 – Go to a branch of Pag-IBIG Fund nearest to you and submit your documents. Wait for an update from the government agency regarding the status of your application for loan.
Are you wondering how much you may borrow under this loan offer? For some details on the loanable amounts, you may visit – Pag-IBIG Cash Loan: Minimum & Maximum Loanable Amounts under this Offer.
You might also like to get an idea how long the processing of this Pag-IBIG Fund loan may take. Feel free to visit – PAG-IBIG CASH SALARY LOAN – How Many Days Will the Processing Take.
You may also visit – Pag-IBIG Loan Offers: Full List of Loans You May Apply For