Guide on Pag-IBIG Loan Offers for Active Members
PAG-IBIG LOAN OFFERS – Here is a full list of the loans offered by Pag-IBIG Fund that members of the government agency may apply for.
One of the best preparations against situations that are unexpected or you cannot be fully prepared for is to be an active member of certain government agencies. In this way, you can be assured that you have something to turn to in times of financial challenges.
One of the government agencies in the Philippines that you may apply for membership with is Pag-IBIG Fund. A huge number of Filipinos is a member of this government agency that is mainly known to have helped a lot of its members acquire their own residential properties and pay for them in an affordable scheme.
Meanwhile, aside from it, there are actually several services that the government agency offers. Among these are the Pag-IBIG loan offers that attend to different purposes.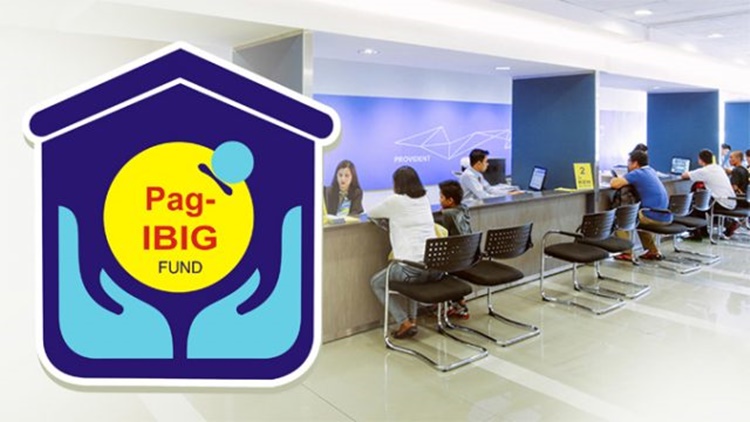 There are different loans that you may apply for if you are an active member of the Pag-IBIG Fund. Each of the offers bears a different set of qualifications for application, requirements, loanable amounts, and several other factors.
If you want a multi-purpose loan offer or you intend to borrow money and use it for different purposes, you may visit – PAG-IBIG LOAN – Who May Borrow Through the Pag-IBIG Multi-Purpose Loan.
With regards to its offer for the purpose of acquiring a residential property which the government agency is greatly known for, you may visit – Apply for Pag-IBIG Housing Loan Offer for Minimum Wage Earners (STEPS).
In times of calamity, Pag-IBIG Fund also extends assistance to its members. You may visit – PAG-IBIG CALAMITY LOAN – Who Are Eligible To Apply For It.
You may also visit – Pag-IBIG Cash Loan Online Application – List of Requirements To Prepare