Guide on DSWD Educational Cash Assistance Payout Centers Across the Nation
DSWD EDUCATIONAL CASH ASSISTANCE – Here is a list of the payout centers for Department of Social Welfare and Development cash aid.
Thousands of parents and students across the nation want to be beneficiaries of the DSWD Educational Assistance Program, it is a six-week program that aims to help indigent elementary, high school, and college students financially. It started last August 20, 2022 and is set for five (5) more Saturdays including today.
Truth be told that the program is a huge help to a lot of students considering that many Filipino families are below the poverty level. It is apart from the fact that a lot of people have yet to financially recover from the impacts of the pandemic.
Even the DSWD was not able to estimate the number of people that want to be beneficiaries of the program for students. They collaborated with the Department of Interior and Local Government (DILG) to ensure a smooth releasing of the cash aid.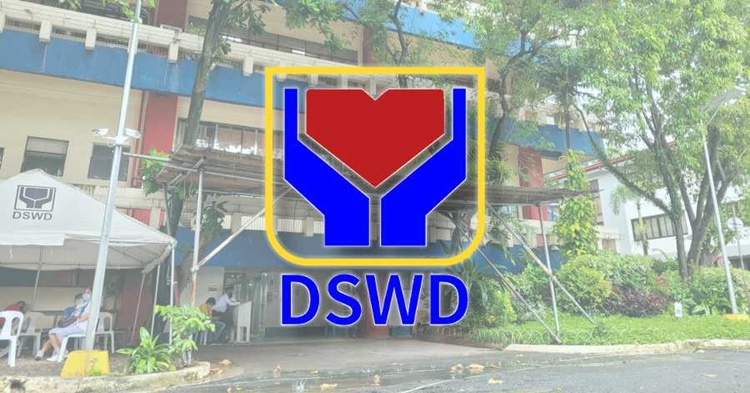 Most regions have already set up platforms for DSWD Online Registration for the educational assistance for indigent students. The program targets to help 375,000 to 400,000 indigent students.
According to the government agency, under the DSWD Cash Assistance for students, elementary students may receive P1,000 while junior high school students may get P2,000. The senior high school student beneficiaries may get P3,000 while college students may get P4,000.
There are more than 200,000 payout centers nationwide for the releasing of the DSWD Educational Cash Assistance offer. The government agency has released an initial list of the payout centers. Here is the list based on DSWD:
According to DSWD, there will be an on-site evaluation of the student applications thus a confirmation message alone is not a guarantee to be able to claim the cash assistance. The government agency wants to make sure that the most qualified students get the aid.
You may also visit – DSWD Educational Cash Aid: Step-by-Step Process in Online Application