BDO Personal Cash Loan – Here's How Much You May Borrow Under It
BDO PERSONAL CASH LOAN – Are you wondering about the minimum and maximum loanable amounts under this loan offer?
When it comes to cash loan offers, one of the banks that you may turn to is BDO Unibank. It is one of the multiple loans offered by the bank apart from the savings and deposit accounts and credit cards that it offers.
With regards to the BDO Personal Cash Loan offer of the bank, it is open to employed and self-employed individuals as well as professionals. It is not solely for Filipinos but as well as foreigners who are residents in the country.
The cash loan offer of the bank is open to several purposes. You can use the money in financing your home renovation, car repair, travel, business expansion, etc.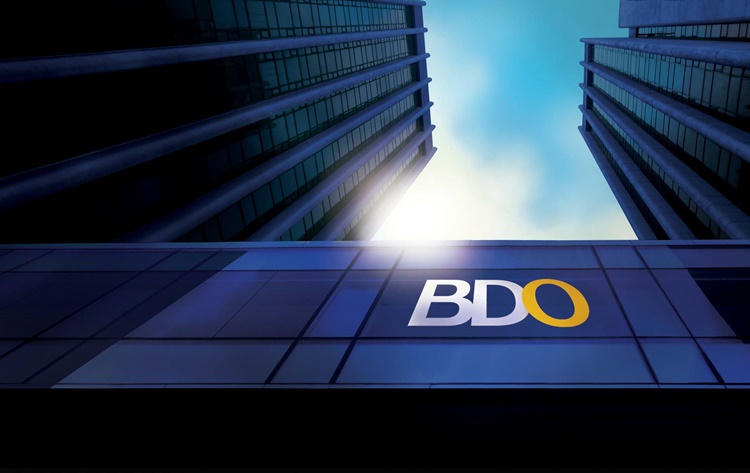 How much you may borrow under BDO Personal Cash Loan? Here are the minimum and maximum loanable amounts under this loan offer:
Minimum Loanable Amount – P10,000.00
Maximum Loanable Amount – P2,000,000.00
With regards to paying for the loan, the payment can be divided in 6, 12,18, 24, or 36 monthly installments. The payment can be done over-the-counter (OTC) or through automatic debit arrangement (ADA).
In applying for this loan offer, there are documents that you must submit along with the duly-accomplished loan application form. To check on the documentary requirements, you may visit – BDO Cash Loan Requirements: List of Documents You Must Prepare & Submit.
Bring your documents to a branch of BDO nearest to you. Wait for the notification from the bank regarding the status of your loan application. All applications are subject to the approval of the bank.
You may also visit – BDO LOANS – How To Inquire For These Loan Offers Through Text Messaging