Update on 6/58 Lotto Jackpot Prize as of Today, Thursday, December 22, 2022
6/58 LOTTO JACKPOT PRIZE – The jackpot prize for the PCSO Ultra Lotto has reached a huge amount that excites a lot of bettors.
A lot of Filipinos are hopeful to be the next winner of a major lotto jackpot prize. In the Philippines, it is the Philippine Charity Sweepstakes Office (PCSO) that operates the legal lotto draws. There are major and minor lotto draws.
Undeniably, it is the multi-million jackpot prizes of the major lotto draws that most Filipinos are hopeful of winning. There are five (5) PCSO major lotto games that have multi-million jackpot prizes – the 6/58 Ultra Lotto, 6/55 Grand Lotto, 6/49 Super Lotto, 6/45 Mega Lotto, and Lotto 6/42.
The jackpot prizes for the major lotto games of the PCSO never goes below P6 million. A major lotto winning has changed several lives.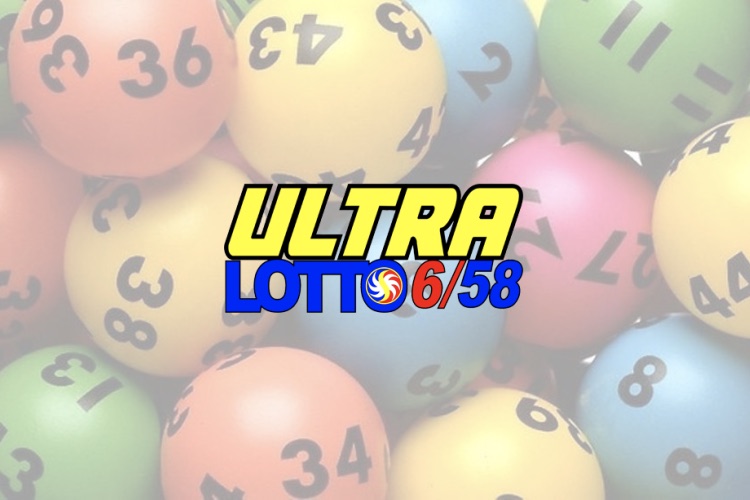 The jackpot prizes keep on increasing everytime there is no winner during the draw. Currently, it is the 6/58 Lotto jackpot prize which is the highest.
As of today, Thursday, December 22, 2022, the 6/58 Lotto jackpot prize remains at ₱446,857,427.60 which was the jackpot prize following the December 20 draw where no bettor got the winning combination.
To win the 6/58 Lotto, the combination you bet on must match the winning combination which is composed of six (6) digits from one (1) to 58. A lotto ticket costs P20.00 each. Only the individuals of legal age are allowed to play the lotto games.
In case of winning, the Ultra Lotto jackpot prize is subject to a 20% tax deduction pursuant to the Tax Reform Acceleration and Inclusion (TRAIN) Law. With regards to all the existing jackpot prizes for the major lotto games of PCSO, here they are:
6/58 Ultra Lotto – ₱446,857,427.60
6/55 Grand Lotto – ₱89,533,642.40
6/49 Super Lotto – ₱16,025,912.20
6/45 Mega Lotto – ₱104,831,145.20
6/42 Lotto – ₱33,742,504.20
You may also visit – Home Credit "Credit Card" Membership Fee: Here's How Much You Will Be Charged Monthly