BDO Salary Loan – Who Are Qualified to Apply for this Loan?
BDO SALARY LOAN – Here is a list of the qualifications in applying for the personal cash loan offer of BDO Unibank.
BDO Unibank is one of the banks in the Philippines with multiple loan offers. If you are looking for a loan offer that is multi-purpose or you can use the money for several loan purposes. you may turn to BDO Salary Loan. You may check on the details of the offer below.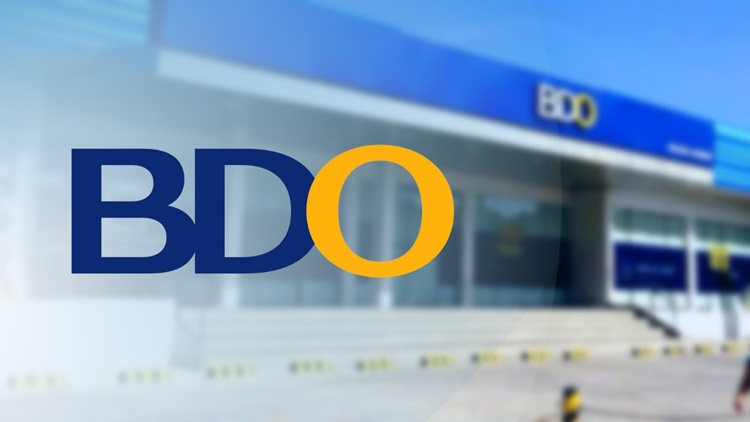 Who are qualified to apply for BDO Salary Loan offer? The bank has set qualifications in applying for this loan offer. To be eligible to apply for it, the applicant-borrower must be:
at least 21 years old at the time of the loan application but not more than 60 years old upon the loan maturity
a Filipino citizen or a foreigner who is residing in the Philippines
a regular employee or self-employed with a business that is operation for at least two (2) years already upon the loan application
residing or working in an area that is withing the serviceable areas of BDO Unibank
having a residence contact number or a contact number at work
earning at least P15,000 for salaried employeer or at least P35,000 for self-employed individuals and professionals
Do you want to know how much you may borrow under this BDO loan offer? You may visit – BDO Personal Cash Loan: Minimum & Maximum Loanable Amounts under the Offer.
In applying for BDO Salary Loan, prepare the needed identification documents and proof of income. To check on the documents that you need to present, feel free to visit – BDO Cash Loan Requirements: List of Documents You Must Prepare & Submit.
You may also visit – BDO LOANS – How To Inquire For These Loan Offers Through Text Messaging