Guide on BDO Cash Loan Requirements for Employed, Self-Employed Applicants
BDO CASH LOAN REQUIREMENTS – You can find the lists of documents that you need to submit in applying for BDO Cash Loan below.
BDO Unibank is one of the banks that you can turn to for a cash loan. It is one of the multiple loans offered by the bank under personal and business categories. It is open for both employed and self-employed individuals.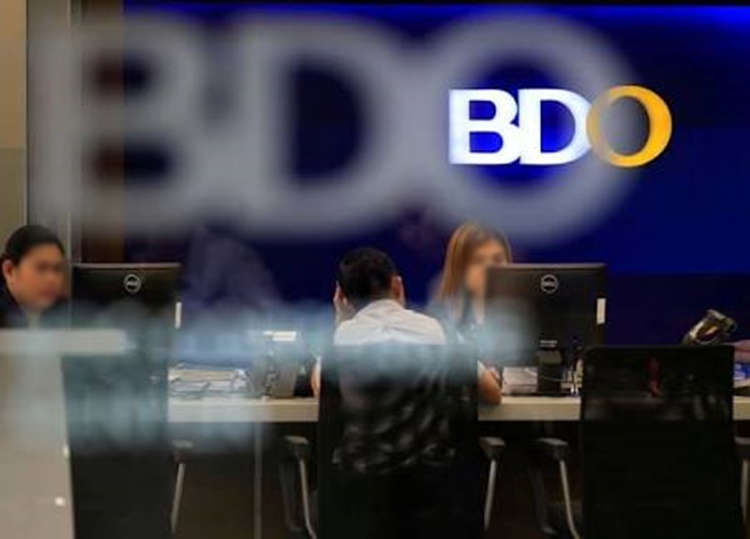 Do you want to know the loanable amounts under its? You may visit – BDO CASH LOAN – How Much You Can Borrow Under It.
BDO Cash Loan Requirements
For employed applicants of BDO Cash Loan:
BDO Personal Loan Application Form
valid IDs
proof of income:

Bureau of Internal Revenue (BIR) Form 2316 bearing the signature of an authorized representative of your employer; or
latest Income Tax Return (ITR) with BIR stamp
either the original copy of your latest full month payslip or a Certificate of Employment (COE) bearing your status in the company, service tenure, and salary
For self-employed applicants and professionals who want to apply for BDO Cash Loan:
BDO Personal Loan Application Form
valid IDs
proof of income:

photocopy of the Registration of Business Name
latest ITR duly-stamped as received by BIR
Audited Financial Statements (AFS) for the last two (2) years
original copies of latest three (3) months bank statements
Gather these documents should you wish to apply for this BDO Unibank loan offer. For a guide in applying for the loan and some details like the loanable amounts under the offer, you may visit – BDO Unibank Cash Loan: How To Apply, Requirements, Loanable Amounts.
You might also like to check the interest rate in applying for this loan offer. Feel free to visit – BDO Cash Loan Interest – Here's A Guide on the Interest Based on Loan Term.
You may also visit – BDO UNIBANK LOANS – Full List of BDO Personal & Business Loan Offers