Details about the Home Credit Cash Loan Interest Rate on Loan Accounts
HOME CREDIT CASH LOAN INTEREST RATE – Here is a guide on the interest rate to your Home Credit loan offer.
Nowadays, you do not have to wait for weeks or days to get some money under a loan offer. It is mainly because there are lending companies that offer quick cash loans to the public. One of these firms is Home Credit Philippines.
Are you familiar with Home Credit? You probably are because it has gained a different level of prominence. It hit the popularity fast because of its offers that meet the demands of many people – plus the minimal requirements in applying for its offers.
Home Credit is mainly known for its product financing services. It finances the purchase of gadgets, appliances, and furnitures. On another side, a lot of people have availed the Home Credit Cash Loan offer as well.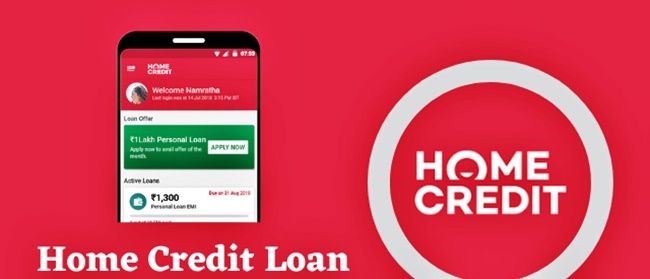 You can borrow an amount from Home Credit depending on their offers to you. Previously, the loan offer is only available for previous and existing clients with a good credit standing. It is the firm that offers it. Now, even new clients may apply for the loan offer.
There are three (3) ways in applying for the loan offer – through its My Home Credit app, personally at a partner store of the bank where Home Credit sales agents are deployed, or throught its hotline or customer service.
To apply for this loan offer, you only need to present one (1) valid ID if you are a previous or existing loan client with an offer. If you are a new client, prepare at least two (2) valid IDs, proof of billing, and an income document (payslips). For a guide on the application process, you may visit – How To Apply Cash Loan to Home Credit: 3 Ways For Loan Application.
With regards to the Home Credit Cash Loan interest rate, according to the lending firm, it is a case-to-case basis since it would depend on the offer to the client. The sales agent can provide thorough explanation on the interest rate at the time of the initial application.
You may also visit – Home Credit Cash Loan Contact Number You Can Call for Customer Inquiries.