Guide on BDO Term Loan 2023 Application Process
BDO TERM LOAN 2023 – Below is a guide on the application process for the BDO Unibank business loan offer and the requirements.
Are you looking for a business loan offer that provide you with cash for huge purposes? You may turn to BDO Unibank. It has the Term Loan offer that has helped countless businesses achieve their maximum potential.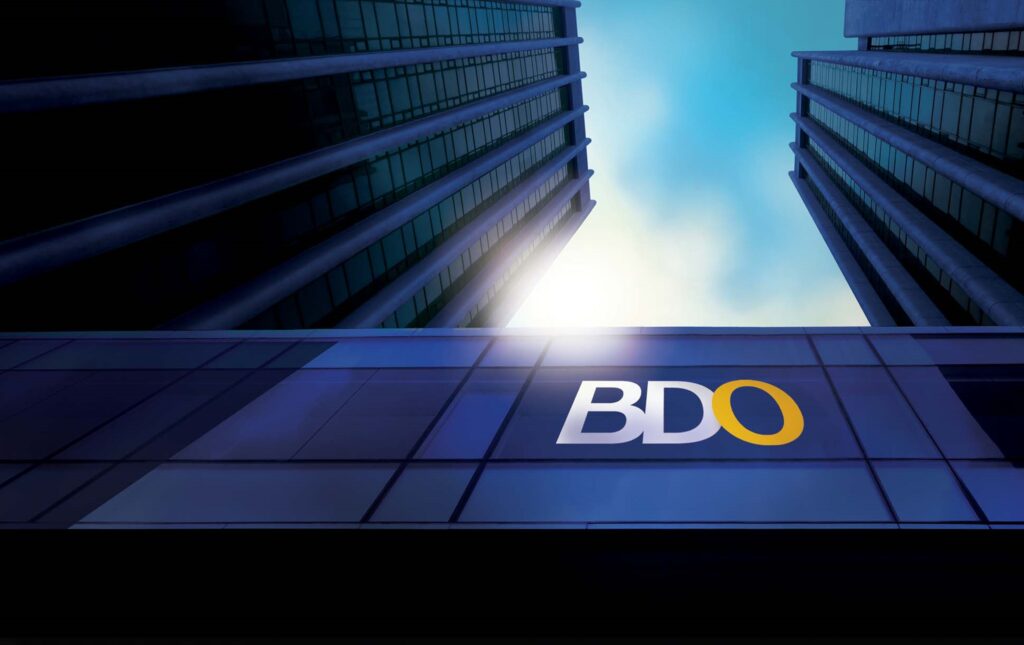 Undeniably, in a lot of cases, a business loan is the financial solution in getting a business to another level. With regards to the BDO Term Loan 2023 offer, it is open to finance a purchase of new assets such as machines and equipment, the acquisition of real estate properties, and the construction, repair and renovation of business facilities.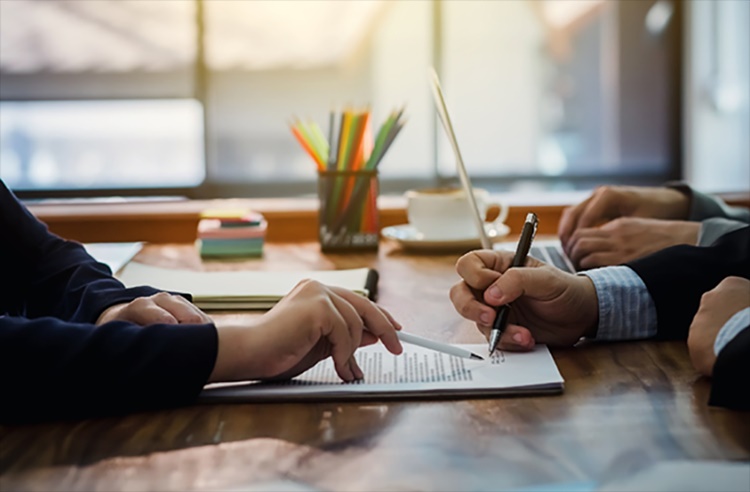 Under the loan offer, there is a long list of options with regards to the collaterals that you can use for the application. Here are the accepted collaterals under the offer:
House and lot
Commercial Property
Vacant Lot
Condominium
Townhouse
Mixed Use Property (Residential/Commercial)
The range of the loanable amounts under the BDO Business Term Loan 2023 were made available by the bank but the actual borrowing amount allowed will still depend on the evaluation of the bank. It considers factors such as the actual need and the capacity of the borrower.
With regards to the BDO Term Loan interest rate, it depends on the fixing period. The borrowed amount may be repaid for up to five (5) years.
Step 1 — Who are qualified to apply?
BDO Unibank has set both eligibility requirements for the BDO Term Loan 2023 application as well as requirements for the business involved. Here are the eligibility criteria:
For the Loan Applicant
at least 21 years upon the loan application
70 years old and below upon the loan maturity
For the Business
Sole Proprietorship, Partnership, Corporation
Business is in profitable operation for at least 2 consecutive years
Minimum annual gross sales of ₱1M
Business is within a BDO serviceable area
Step 2 — Prepare the Requirements.
Gather the requirements for BDO Term Loan for business application. Make sure you have all the original documents even those that are required to be submitted in photocopies as they may be requested for presentation during the filing of the loan application.
Step 3 — Go to BDO Unibank.
Head to a branch of BDO nearest to you and submit all the documents needed. Wait for the call from the bank for the interview.