Guide on UnionBank Personal Loan 2023 Application Process
UNIONBANK PERSONAL LOAN 2023 – You can check the step-by-step guide below in applying for the UnionBank cash loan offer.
In the Philippines, banks are among the entities that people usually turn to for financial solutions. One of the trusted banks in the country is UnionBank which is also one of the most popular banking entity.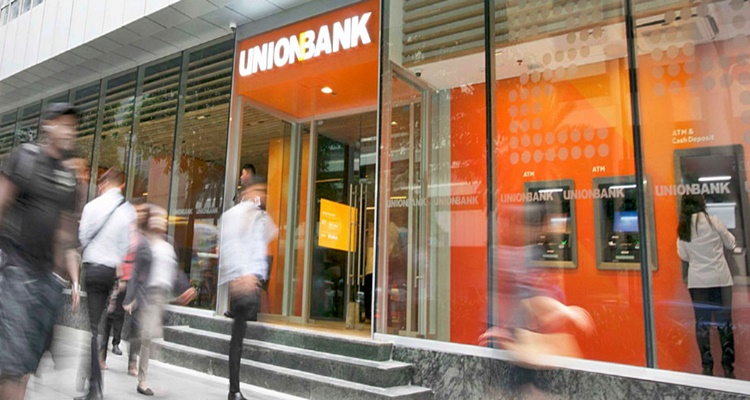 UnionBank offers different types of bank accounts as well as loans. While some of the loan offers serve specific purposes, UnionBank offers the Personal Loan which is a multi-purpose cash loan. You may apply for it to renovate your house, to fund an event, to study, to grow your business, and a lot more.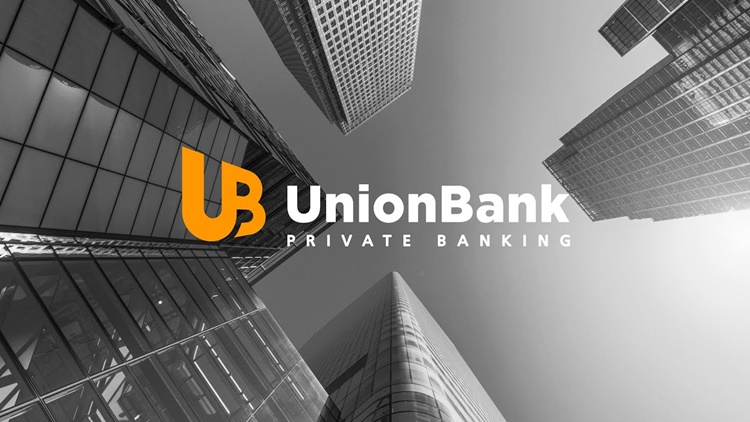 The UnionBank Personal Loan 2023 offer is non-collateral. You also do not need a guarantor to qualify for the loan offer and it is open for both employed and self-employed individuals, even foreign nationals.
UnionBank cited the maximum loanable amount under the Personal Cash Loan 2023 offer but all loan applications are subject to the approval of the bank. Thus, the amount that you may borrow depends on the assessment of the lender.
The borrowed amount may be repaid from one (1) year up to five (5) years. The interest rate is 26.9% per annum. There is an easy process in applying for the UnionBank Personal Loan 2023 application. To do it personally, here are the steps to ensure a smooth flow:
Step 1 — Check the Eligibility Requirements.
Make sure you qualify to the loan offer. Here are the eligibility criteria set by the bank for the loan application:
at least 21 years old at the time of the loan application
65 years old and below at the time of the loan maturity
has a Tax Payer's Identification Number (TIN)
a principal credit cardholder
has a minimum gross annual income of Php 250,000
Step 2 — Prepare the Requirements.
Gather all the documents needed for application. There are different requirements for UnionBank Personal Loan application depending if you are locally employed, self-employed, or a foreign national.
Step 3 — File your loan application.
Go to a branch of UnionBank and submit your requirements to file your loan application. Once approved, the bank will call you for the disbursement of your money.