Guide on Loanable Amount under the BPI Salary Cash Loan 2023 for Employees of Accredited Companies
BPI SALARY CASH LOAN 2023 – Detailed below is the allowed borrowing amount under the offer of BPI for the employees of its acredited companies.
There are countless public and private companies in the Philippines. Truth be told that employees of the government can easily apply for loan offers because of the stability that their employment offers. Meanwhile, for private firm employees, a lot of companies made sure that their workers also have several resources that they can turn to.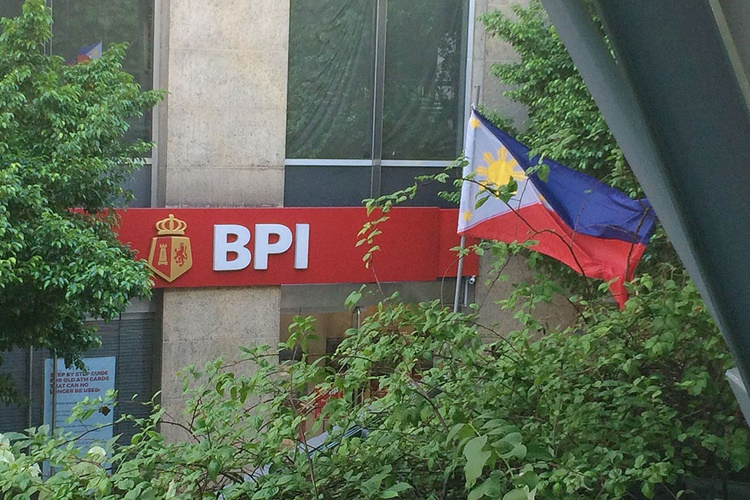 A lot of companies applied for an accreditation to banks which includes the Bank of the Philippine Islands. More popularly called BPI, it is one of the biggest, most popular, and most trusted banks in the country which several branches across the nation.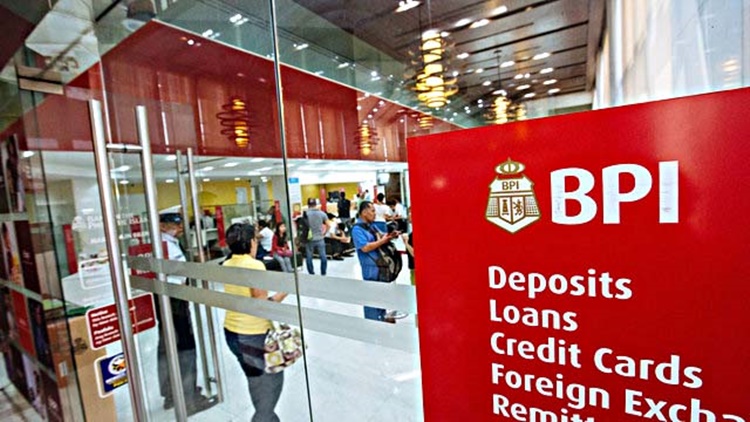 BPI offers savings and checking accounts, loans, BPI credit cards, and several other financial services. For accredited companies, it has a specific loan offer for the employees — the BPI Salary Cash Loan.
With regards to the loanable amount under the BPI Salary Cash Loan 2023 offer for the employees of accredited companies, a worker may borrow up to three times of his/her monthly income. For example, if the employee is earning P15,000 a month, the maximum loanable amount is up to P45,000.00.
Under the BPI Salary Cash Loan 2023 offer, the maximum loanable amount set by the bank is P1 million. The amount borrowed is payable in 12, 18, 24, 30, or 36 monthly amortization. Here are the requirements in applying for the loan offer:
duly-accomplished and signed BPI Salary Loan Application Form
valid Philippine government-issued ID or company ID

Passport
Professional Regulatory Commission (PRC) ID
Driver's License
Voter's ID
Postal ID
Government Service Insurance Sysytem (GSIS) e-Card
Taxpayer Identification Number (TIN)
Senior Citizen card
Social Security System (SSS) card
Overseas Filipino Worker (OFW) ID
Overseas Workers Welfare Administration (OWWA) ID
ID issued by the National Council on Disability Affairs
Government office and Government-owned and Controlled
Police Clearance
Corporation (GOCC) ID (e.g., Armed Forces of the Philippines (AFP), Home Development Mutual Fund (HDMF) IDs)
Barangay Certification
PhilSys Digital ID
Integrated Bar of the Philippines (IBP) ID
PhilHealth Health Insurance Card ng Bayan
Seaman's Book
Printed ePhilID
Alien Certificate of Registration / Immigrant Certificate of Registration
Department of Social Welfare and Development (DSWD) Certification
National Bureau of Investigation (NBI) Clearance
Professional ID cards issued by Maritime Industry Authority (MARINA)
Company IDs issued by private entities or institutions registered with or supervised or regulated either by the Banko Sentral ng Pilipinas (BSP), Securities and Exchange Commission (SEC) or Insurance Commission (IC)

3-month latest payslips or Income Tax Return (BIR Form 2316) or the Certificate of Employment
BPI vows to work with the accredited companies from facilitating the loan up to managing the monthly payments of the employees. Truly, it widens the resources of employees which solves the problem of many workers.