Guide on How To Apply for BPI Credit Card Online
BPI CREDIT CARD ONLINE – Here is a simple guide on how to apply for a credit card with the Bank of the Philippine Islands (BPI) online.
One of the banks in the Philippines that offer credit cards to the public is the Bank of the Philippine Islands or more commonly known as BPI. It offers different kinds of credit cards varying on features.
With regards to BPI Express Credit Cards, the list includes the following:
BPI Blue MasterCard: The Sensible Card
BPI Gold MasterCard: The Premium Card
Petron-BPI MasterCard: The Full Service Motorist Card
BPI Edge MasterCard: The Value for Style Card
BPI Signature: Your Travel and Lifestyle Card
BPI SkyMiles MasterCard: The Pure Mileage Card
BPI Amore Visa: The Lifestyle Shopper Card
Do you know that you can actually apply for any BPI Credit Card listed above through online?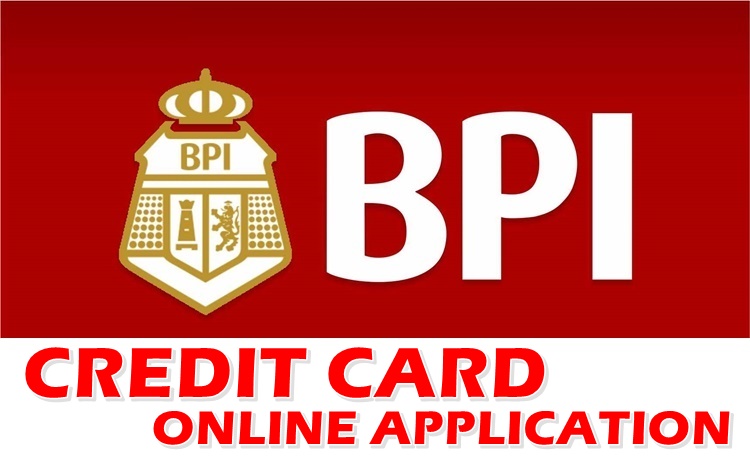 The online application for the BPI credit cards (Express) is undeniably a convenient way of applying for any of the aforementioned cards. To do it, you may follow this simple guide below:
Step 1 – Visit the official website of the Bank of the Philippine Islands (BPI).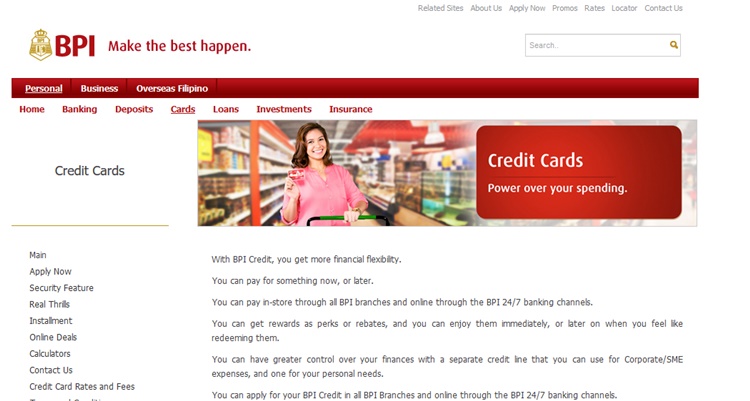 Step 2 – Move your pointer to the "Cards" and click "Credit Cards".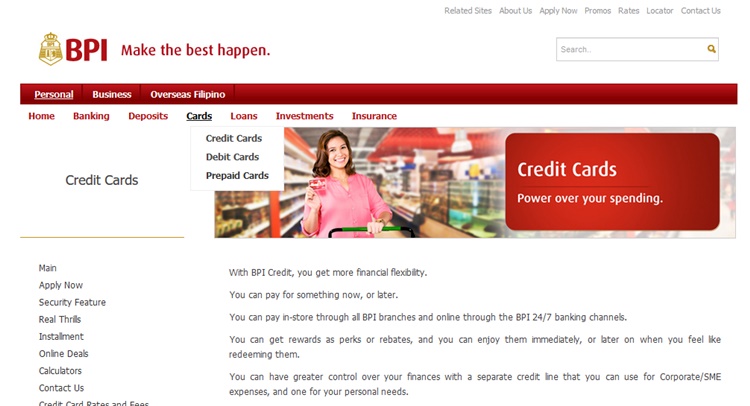 Step 3 – Look for the "Apply Now" button on the left part of the page and click it.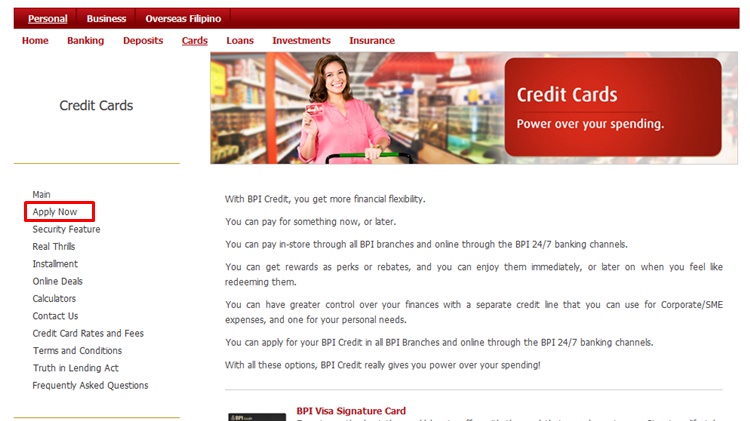 Step 4 – Choose the BPI credit card you want to open and click check on the box beside it.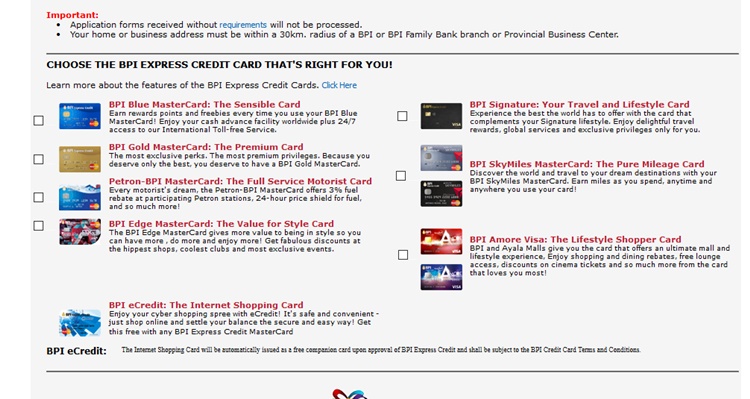 Step 5 – Provide accurate and factual information on the application form. After filling-in the form, read the Declaration stated below and click the box beside the statement below if you have read and understood the Terms and Conditions.
Clicking the box also mean confirming to the Declaration stated above. Click "Submit" to complete your online application.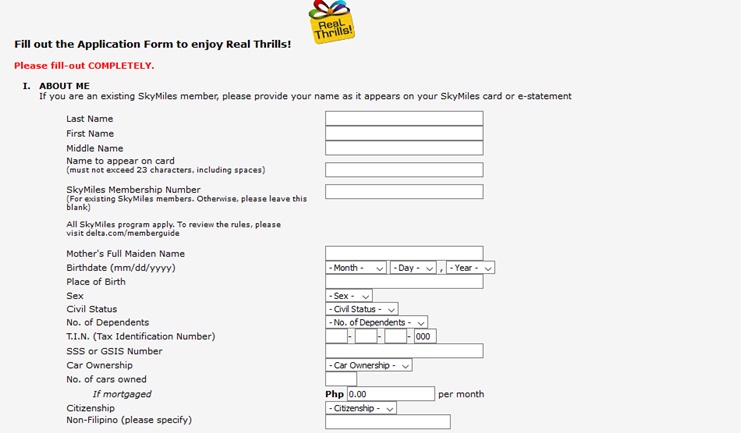 Step 6 – Wait for the application confirmation page and prepare the requirements. For the full list of requirements, you may visit – Credit Card Requirements.
To begin your online application, you may visit the official website of the Bank of the Philippine Islands – https://www.bpiexpressonline.com/.
Thank you for visiting our website. We hope we have helped you with regards to your inquiry about applying for a BPI credit card online. You may keep coming back for more informative guides.
READ ALSO: