Guide on City Savings Motorcycle Loan Loanable Amounts
CITY SAVINGS MOTORCYCLE LOAN – Here are the minimum and maximum loanable amounts in applying for this CitySavings loan offer.
Many people are into motorcycles. They love traveling to different cities and municipalities through the so-called "rides" alone or with fellow riders. In a more practical case, a lot of individuals also take motorcycle to school or work so they can minimize their expenses compared to taking a public commute.
The pandemic undeniably convinced more people to get their own motorcycle. However, not everyone is undeniably prepared to do it in cash. Meanwhile, there are entities that you can turn to which have motorcycle loan offers.
Are you one of those who are planning to get your own motorcycle soon? You can turn to City Savings Motorcycle Loan offer.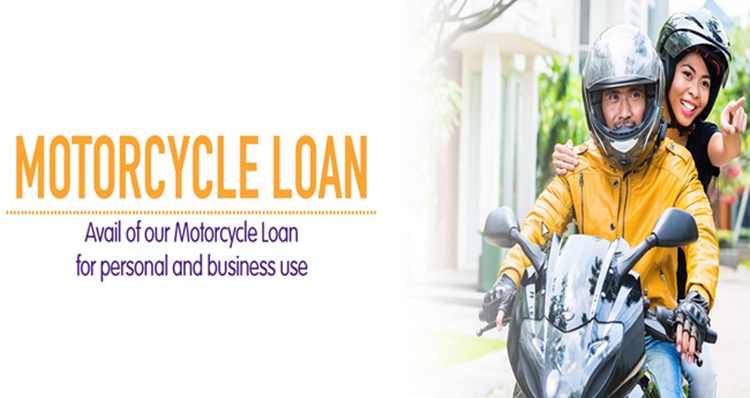 The City Savings Motorcycle Loan offer is open for employed, self-employed, pensioners, entrepreneurs, and those individuals who receive regular remittances. The offer is open for both purchase of motorcycle for personal and business uses.
Furthermore, the loan offer is open for both two-wheeler and three-wheeler motorcycles. For two-wheeler motorcycles, the loan is payable for up to 36 months. For three-wheeler motorcycles, you can repay the loan for up to 48 monthly installments.
How much you can borrow from City Savings Motorcycle Loan? Here are the minimum and maximum loanable amounts under this loan offer:
Minimum Loanable Amount – P20,000
Maximum Loanable Amount – P300,000
Do you want to apply for this loan offer? There are documentary requirements that you must prepare and submit for the loan application. To check on the documents that you need to prepare, feel free to visit – Motorcycle Loan to CitySavings Bank: List of Requirements You Must Prepare.
You might also like to check on the motorcycle loan offer of Robinsons Bank. You may visit – Robinsons Bank Motorcycle Loan Online Application – How To Apply Online.