Home Credit Offer Cash Loan to All?
HOME CREDIT OFFER CASH LOAN – Are you wondering if Home Credit Philippines has a cash loan offer and who may apply for it?
The people in the Philippines now have a lot of choices in applying for a loan. You can do it to a bank, a lending company, or another financial institution. Most of these entities have multiple loan offers.
One of the entities where you can apply for a loan is Home Credit Philippines. Its Product Loan is undeniably its most popular offer. Many people obtained their target gadget or appliance even without paying for it in a one-time full payment because of Home Credit.
What did they do? They applied for a product loan, pay for the downpayment which is equivalent to 30% of the total selling price of the item, and pay for the balance in monthly installments based on the term agreed on.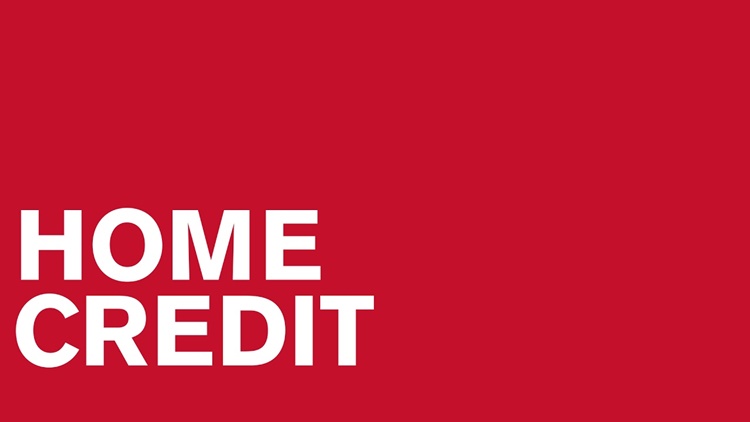 Does Home Credit offer cash loan? The answer is a resounding "yes". It is another loan offer that many people have availed. It best suits those who are in need of quick cash loan offers as you may not only get approved on the same day of the application but you may also get the money on the same day of the loan application and approval.
Does Home Credit offer cash loan to its existing clients only? According to the lending company, it has expanded its offer for new clients, too. Their previous clients may also receive cash loan offers.
To check on the application process and the requirements to new clients, feel free to visit – Home Credit Cash Loan Requirements & Qualifications for New Clients (LIST).
With regards to previous and existing clients, you may receive a cash loan offer from Home Credit Philippines even if you have an existing account. You will only need one (1) valid ID to apply for the offer.
You may also visit – Home Credit Cash Loan: Minimum & Maximum Amounts You May Borrow