Details about the EastWest Car Loan Interest Rate for Brand New & Second-Hand Vehicles
EASTWEST CAR LOAN INTEREST RATE – Here are some details on the interest rates implemented by EastWest Bank on brand new and second-hand cars.
Having your own car nowadays brings a more convenience than it did before. Now that the roads are busy, if you have your own vehicle, you can really make sure to get to your destination at the time you need to be there by leaving early and finding shorter routes.
Also, having at least one vehicle at home is a good preparation against unforeseen circumstances. You can get to where you need to be even at the wee hours of the night.
However, truth be told that a vehicle purchase require a huge amount of money under a one-time payment if you will do it in cash. A bigger amount is needed for brand new vehicles. Meanwhile, don't fret, there are options that you can turn to – just like loans.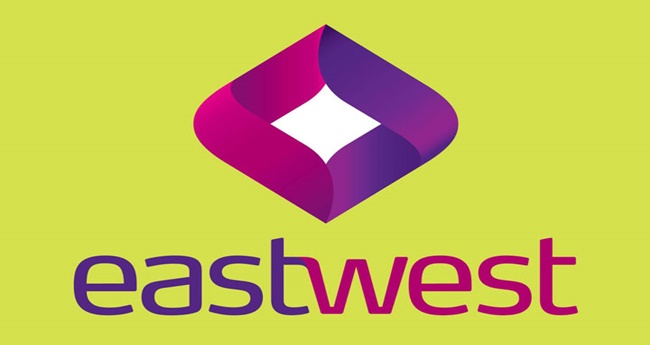 There are several banks and lending companies in the Philippines that offer car loans. One of the best offers that you can turn to is the offer of EastWest Bank which caters both brand new and pre-owned vehicles.
One of the considerations in applying for a loan is the interest rate. With regards to the EastWest Car Loan Interest Rate, the bank has set different rates between brand new and secondhand vehicles.
Here's a list of the EastWest Car Loan Interest Rate:
Brand New Vehicle

In Advance – 5.20%
In Arrears – 5.99%
Second Hand Vehicle

In Advance – 6.04%
In Arrears – 7.19%
Do you want to check the qualifications under this car loan offer? To see if you are eligible to apply for this car loan offer, feel free to visit – EastWest Car Loan: Who Are Qualified To Apply for this Bank Offer.
With regards to loanable amounts from EastWest Bank, you may visit – EastWest Bank Car Loan: Minimum & Maximum Loanable Amounts.