Guide on EastWest Refinancing Home Loan Details & Application Process
EASTWEST REFINANCING HOME LOAN – Here is a guide on how to apply for this loan offer, the requirements, loanable amounts, interest, etc.
Banks are among the entities that you may turn to for home loans. Some offers serve different purposes such as the offer of EastWest Bank. Its home loan offer does not only serve the purpose of financing a residential property purchase or house construction but as well as the refinancing of an existing home loan.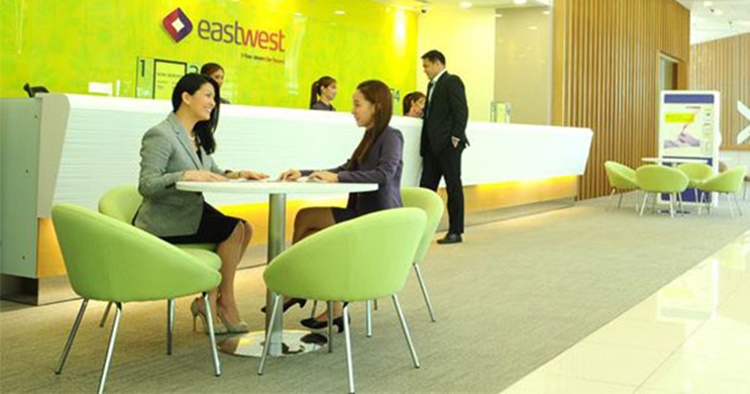 EastWest Refinancing Home Loan:
In the event that you want to take your existing Home Loan from another entity, like a bank or a lending company, and transfer it to another bank, you may turn to EastWest Bank. It is one of the trusted name in the field of the Philippine banking industry. The bank boasts its Home Loan offer with competitive interest rates and fix term options. The maximum loan term is 30 years. How much you may borrow under the loan offer? Feel free to visit – EASTWEST BANK HOME LOAN – How Much You Can Borrow Under It.
Interest Rates under EastWest Refinancing Home Loan::
| TERM | RATE |
| --- | --- |
| 1 year | 7.90% |
| 2-3 years | 8.03% |
| 4-5 years | 8.29% |
Requirements:
Documentary Requirements:
duly-accomplished and signed EastWest Bank Home Loan Application Form
two (2) valid government-issued IDs
If employed:

Latest Income Tax Return (ITR)
Certificate of Employment w/ Compensation (COEC) indicating position and length of service

If self-employed:

Audited Financial Statements for the last 2 years
Latest 6-month bank statements w/authorization to conduct bank verification
Business Registration(SEC/DTI)
Articles of incorporation and By-laws
Updated Interim Financial Statement if most recent AFS is more than 6 months
List of trade references(at least 3 suppliers and 3 customers with telephone numbers and contact persons)
To apply for this EastWest Bank loan offer, bring your documents with you to a branch of the bank nearest to your residence or office and submit them for evaluation. Wait for an update from the bank.
You may also visit – EASTWEST BANK LOANS: List of Loan Offers of EastWest Bank