Guide on EastWest Bank Home Loan Online Application
EASTWEST BANK HOME LOAN – Here is a guide on how to apply for this EastWest Bank loan offer online.
One of the best investments is a house and lot. Truths be told that although houses need repair after several years, the value of lot only increases as time pass. Also, it is a security that you and your loved ones will always have a place to go home to.
If you have your own house, you can save from rental fees. Most people may not notice it but money that goes for rent could have been used in paying for a property you can call your own after several years.
Truths be told that not everyone can buy a house and lot in cash. Meanwhile, there are options like the EastWest Bank loan offer.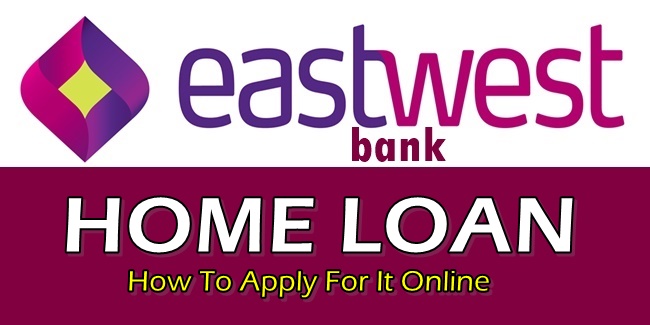 The said offer of the EastWest Bank is open for a lot of purposes. You may apply for it for any of the following:
top-up loan
home equity
home construction
reimbursement
home acquisition
condo purchase
lot acquisition
According to EastWest Bank, the said loan offer is open for employed, self-employed, and professionals. Both local and overseas Filipino workers (OFWs) may apply for the said bank loan.
Do you want to know how much you can borrow under it? Feel free to visit – EASTWEST BANK HOME LOAN – How Much You Can Borrow Under It.
The interest rate will depend on your chosen loan term. You may pay for the loan from one (1) year up to 30 years. You can stretch it for lighter loan amortizations. The application for the EastWest Bank Home Loan can be done online. You may visit – www.eastwestbanker.com.
Thank you for visiting our website. We hope we have helped you with regards to this matter. You may keep coming back for more informative guides.
READ ALSO: EASTWEST BANK LOANS: List of Loan Offers of EastWest Bank