Guide on EastWest Personal Cash Loan Application Qualifications
EASTWEST PERSONAL CASH LOAN – Here is a guide on who are qualified to apply for the personal loan offer of the EastWest Bank.
Nowadays, borrowing money from private individuals is not the only option in times of financial emergency or even in times, you need additional cash to make a huge purchase, fund a project, finance an event, etc. There are several entities that you can turn to now.
Among these entities that have financial offers are lending companies, banks, and financing firms. There are many of them in the Philippines. They offer loans and most of them actually have not just one but multiple loan offers.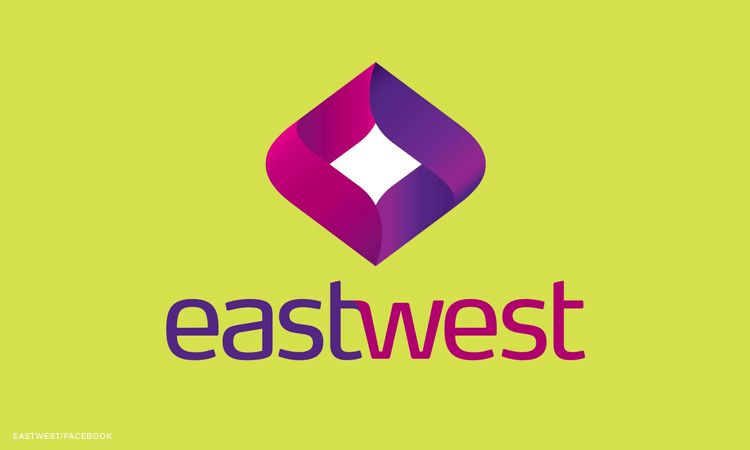 One of the banks that you can turn to is EastWest Bank. The bank has loan offers that are crafted for specific purposes and as well as a multi-purpose loan offer.
The multi-purpose loan offer is EastWest Personal Cash Loan. It is a flexible offer that attends to all ages and different purposes. A young adult may apply for it to buy a gadget, purchase car accessories, travel, etc. It can also be applied for home formation purposes – planning a wedding, funding the education of the kids, planning a family vacation, etc.
Furthermore, you may apply for the said loan offer to pay for the home improvement expenses, finance an event, pay off bills, etc. You may pay for the loan in 12, 18, 24, or 36 months. The bank also boasts competitive interest rates.
Who are qualified to apply for EastWest Personal Cash Loan? To be eligible to apply for the said loan offer, the applicant must be:
a Filipino citizen or a foreign national permanently living in the Philippines
at least 21 years old during the application
not more than 65 years old upon the loan maturity
having at least one fixed landline number and a mobile number
Aside from the eligibility requirements, there are documents that you must prepare in applying for the said loan offer. To check on the documents that you need to submit, feel free to visit – LIST: Requirements for EastWest Cash Loan Application.