Guide on the Requirements for EastWest Cash Loan Application – What To Prepare
REQUIREMENTS FOR EASTWEST CASH LOAN – Here is a guide on the documents needed in applying for the EastWest Bank Personal Loan offer.
Banks are among the entities that you can turn to for financial purposes and there are many of them in the Philippines. Do you have extra money to fund a project, make a big purchase, travel, pay for the insurance policy, etc? There are several offers out there for you.
One of the popular banks in the Philippines which has multiple offers that provide cash is EastWest Bank. It has loans that serve specific purposes and as well as one that is crafted to be a multi-purpose offer.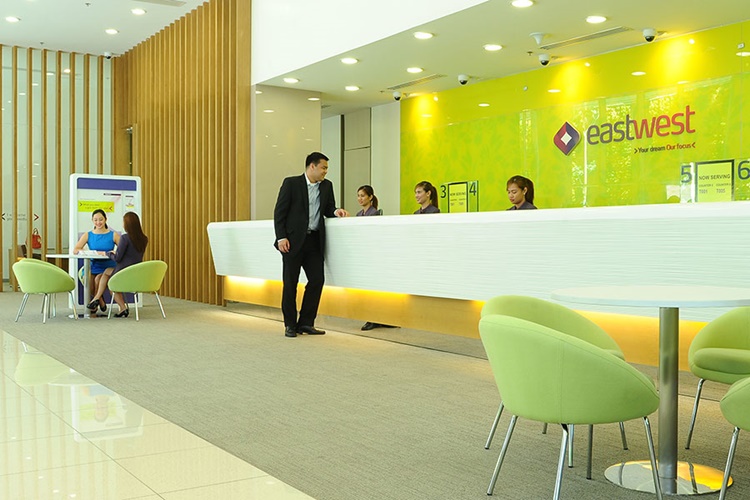 The multi-purpose loan offer of the bank is the EastWest Bank Cash Loan. It can serve purposes from a young adult's usual financial needs to family formation and eventually to family maturity and even to retirement. It is a non-collateral loan offer meaning you do not need to own or present a property to be able to apply for it.
What you need to prepare are the requirements for the EastWest Cash Loan application. There are documents that you need to submit to the bank.
List of Requirements for EastWest Cash Loan Application
duly-accomplished EastWest Online Personal Loan Application Forms
photocopy of at least one (1) valid digitized photo-bearing and signature-bearing I.D. issued in the Philippines
Proof of income

If employed…

latest ITR/BIR Form 2316 (photocopy)
latest three months pay slips (photocopy)
Valid Credit Card reference or the latest Credit Card Statement of Account

If self-employed…

latest ITR/BIR Form 1701 (photocopy)
Audited Financial Statements
Valid Credit Card reference or its latest Credit Card Statement of Account
For sole proprietorship:

DTI Registration Certificate

For partnerships or corporations

SEC Registration Certificate with a page stating shares owned by the applicant
You may also visit – EastWest Bank Personal Loan – How Long Is the Processing of Application