How much is the HSBC loan interest rate under the personal loan offer?
HSBC LOAN INTEREST RATE – Here is a guide on the interest rate implemented under the Hongkong and Shanghai Banking Corporation's personal loan offer.
Undeniably, one of the turn-tos nowadays in terms of financial emergencies are personal loan offers. A lot of banks have the said offer which may come with different requirements, interest rates, terms, etc.
One of the banks that have the said offer is the Hongkong and Shanghai Banking Corporation or more commonly known as HSBC.
The HSBC Personal Loan features fast approval of within five(5) working days since the start of the application and personalized terms. You may pay for it for up to 36 months or three(3) years.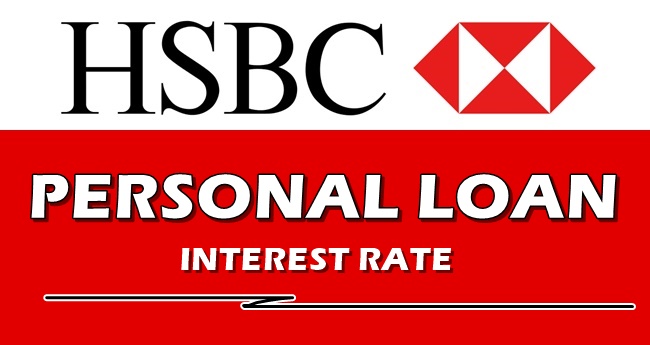 With regards to the HSBC Loan Interest Rate under the Personal Loan offer, according to the bank, it is at 0.65% add-on rate per month.
Aside from the HSBC Loan Interest Rate, the bank has also made known the fees and charges under the personal loan offer.
Visit: HSBC LOAN FEES – List of Fees & Charges Under HSBC Personal Loan
The HSBC has not posted the list of requirements and the procedure for application to its personal loan offer. Meanwhile, you may inquire for it through a phone call or by visiting a bank.
If you wish to do your inquiry over the phone, you may call – (02) 85-800.
On the other hand, if you wanted to see and visit the nearest HSBC branch to you, you may visit the bank's official website to check on their branches – https://www.hsbc.com.ph/ways-to-bank/branch/.
Thank you for visiting our website. We hope we have helped you with regards to this matter. You may keep coming back for more informative guides.