Guide on How To Apply For Credit Card to Landbank
CREDIT CARD LANDBANK – Here is a guide on how to apply for a credit card to Land Bank of the Philippines.
Nowadays, one of the best preparation for emergency situations is the acquisition of a credit card. Most of this type of cards can be used for payment of utility bills and hospital bills, big purchases, travel, etc.
Among the banks that offer credit cards is the Land Bank of the Philippines. It offers classic international and gold international cards which bears excellent features.
Based on the official website of the bank, these Landbank credit card offers got low interest rate which is at 3% only per month. Also, these cards has wide acceptability in more than 30 million merchants.
Also, the Landbank credit card offers features the following:
Cash Advance
Secured Card w/ EMV Technology
24-Hour Lost Card Hotline
Personal Accident Insurance
Single Currency Billing
Rewards Program.
Do you want to apply for the credit card?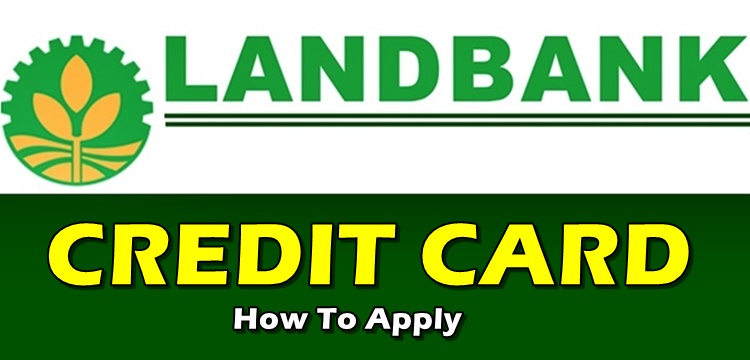 Here is a simple guide on how to apply for any of the Landbank credit card offers and avail its excellent benefits:
Step 1
Choose whether you are applying for a classic international card or gold international card. If you want to consider the fees in deciding, visit – Landbank Credit Card Fees.
Step 2
Gather the requirements needed in applying. Visit – CREDIT CARD REQUIREMENTS BY LANDBANK.
Step 3
Visit the nearest Landbank branch and inform a bank staff of your purpose to be assisted.
The bank officials will have to evaluate your documents and as well as your qualification for the credit card. You will be notified of the result of your application.
Thank you for visiting our website. We hope we have helped you with regards to this matter. You may keep coming back for more informative guides.