Does the Landbank ATM Card released with PhilSys ID contain "ayuda"?
LANDBANK – The Land Bank of the Philippines clarified the rumors that the ATM cards issued together with PhilSys ID have "ayuda".
Under the Duterte administration, the national ID was pushed and a huge part of the populace has already registered to the Philippine Statistics Authority (PSA). The staff of PSA came to cities and barangays to assist the people in the registration.
Complete personal details were asked of the registrants and iris scan and the fingerprints. Under the said program, the government aims for security for people on their personal details and for easier transactions because the information is already in one (1) ID.
Some of the early registrants of the PhilSys ID have already received their card while others are still under processing. It comes with a Landbank ATM card.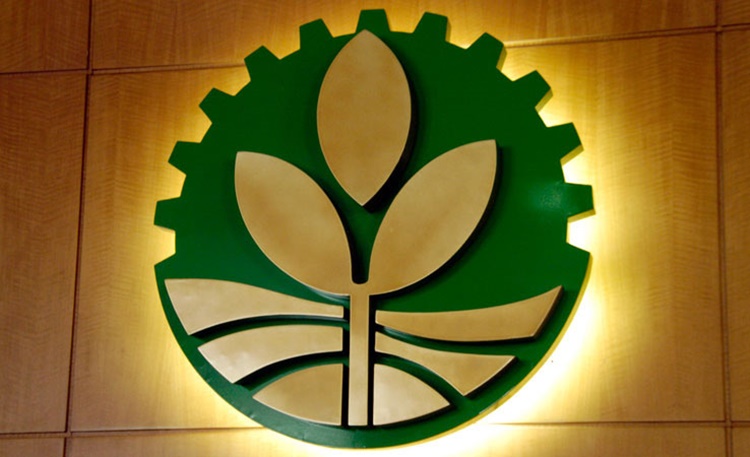 However, there were rumors that the Landbank ATM card released together with the PhilSys ID or the Philippine National ID contains "ayuda" or financial assistance. The government bank issued a clarification.
Based on a report on ABS-CBN News, Landbank clarified that the ATM cards do not contain "ayuda". Furthermore, the ATM card is issued only to people who are unbanked or do not yet have a bank account. The said ATM cards are given for free and do not require an initial deposit.
Previously, Bangko Sentral ng Pilipinas joined the call of the Philippine Statistics Authority (PSA) to public and private companies to accept the National ID or the PhilSys ID as sufficient proof of identity. BSP Governor Benjamin E. Diokno said that the PhilSys ID will benefit a lot of Filipinos especially those who are low-income earners and the marginalized sector.
Furthermore, the Central Bank stressed that using the PhilSys ID is more secure compared to the manual matching of a handwritten signature.
You may also visit – Digital Banks: BSP Speaks on PH Benefits from It amid the Crisis