Unilever Continues to Take Big Moves for Growth Strategy
UNILEVER – The British consumer goods group is selling its global tea business arm at a jaw-dropping price in line with its growth strategy.
Most giant and successful companies in the Philippines are prone to adapting strategies that may be risky but may also bring them to greater heights. These firms also had downtimes but they carefully study their growth strategy and are ready to try reasonable moves for bigger growth.
One of these big companies is Unilever, a British consumer goods group. Its headquarter is in London, England and it sells different products including condiments, food, ice creams, wellbeing vitamins, supplements, and minerals, teas, purifiers, pet food, water, beauty products, toothpaste, personal care products, cleaning agents, and a lot more.
Among the best-selling products of Uniliver are its teas. Many were surprised when the company giant announced the selling of its global tea business arm, Ekaterra".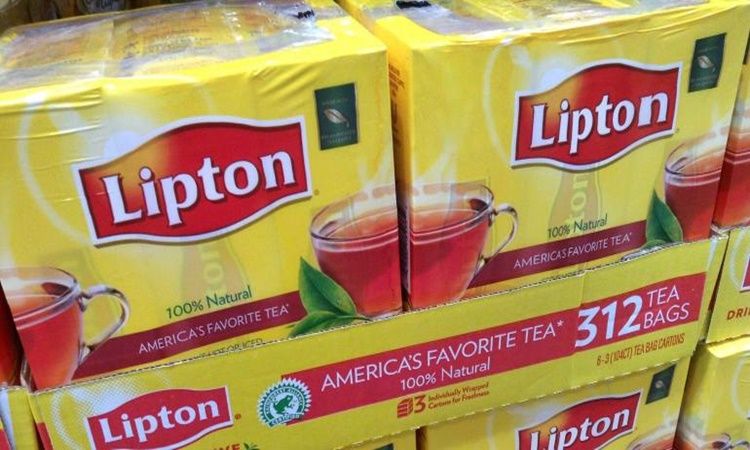 Based on a report on ABS-CBN News, Unilever sold Ekaterra to private equity group CVC Capital Partners for 4.5 billion euros or $5.1 billion. The move of the giant company to sell its global tea business arm is in line with its growth strategy.
Company chief executive Alan Jope stressed that the evolution of the company's portfolio "is an important part of our growth strategy". Ekaterra comes with a portfolio of 34 brands including T2, Pukka, and TAZO. According to the company, the said tea arm has generated around two billion euros in revenue in 2020.
CVC Capital Partners managing partner Pev Hooper said that Ekaterra is set on good foundations of leading brands and is an excellent business, and "a purpose-driven approach to its products, people and communities". Based on the report, the deal included the tea business of the company in Nepal, Indonesia, and India.
You may also visit – Christmas Sale 2021: List of Establishments w/ Holiday Promo Offers