Guide on 4 SSS Penalty-Free Condonation Programs for Employers, Members w/ Unpaid Penalties
SSS PENALTY-FREE CONDONATION PROGRAMS – The Social Security System (SSS) has four (4) offers for employers and members who have unpaid penalties.
The Philippine national government called for the public agencies and institutions to extend various offers to help the people amid the COVID-19 crisis in the country now. Many Filipinos lost their job and could hardly cope to put food on the table, paying for the utility bills, paying for the existing loans, etc.
Amid the pandemic, many businesses had no choice but to temporarily or permanently close. They incurred huge losses and expenses with no profits due to the situation now. Most of these businesses depend on daily profits thus week-long if not month-long days of having no income led to their shutdown.
The closure of many businesses is equal to many people losing their job. Unfortunately, many of them are sole breadwinners of their families and have existing loans to pay.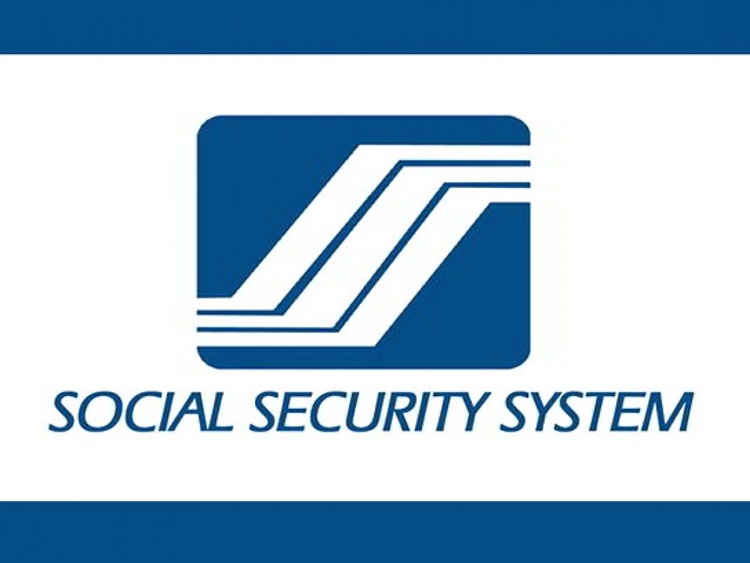 According to the Social Security System (SSS), many of its members incurred penalties for failing to remit the SS contribution or pay for their existing loans amid the crisis. It is more than a year now since the pandemic started.
The social insurance institution came up with assistance offers for its members that will waive the penalties they incurred amid the crisis. These are SSS Penalty-Free Condonation Programs. The state-run insurance firm has four (4) offers – two (2) options for employers who have existing penalties due to unremitted SS contributions and two (2) for members who have existing loans.
For the employers, here are the offers:
For the SSS members with existing loans: