Details about the SSS Penalty-Free Condonation Program for Employers "PRRP 2" Offer
SSS PENALTY-FREE CONDONATION PROGRAM FOR EMPLOYERS – Here is a guide on the "PRRP 2" offer of the Social Security System (SSS) amid the crisis.
The COVID-19 pandemic that hit most countries across the globe including the Philippines affected both small and big businesses in the country. Truth be told that many businesses were not able to withstand the demands of the pandemic and had no choice but to temporarily or permanently close.
Many businesses could not stand weeks of having no operation or being on a limited operation as they depend on daily profits to keep going. They incurred huge losses and had to close. In the case of other businesses, they managed to stay afloat but there are considerations like some employers were not able to remit the SSS contribution of their employees.
A lot of employees of private companies in the Philippines are members of the Social Security System. More commonly called SSS, it is one of the biggest social insurance institutions in the country.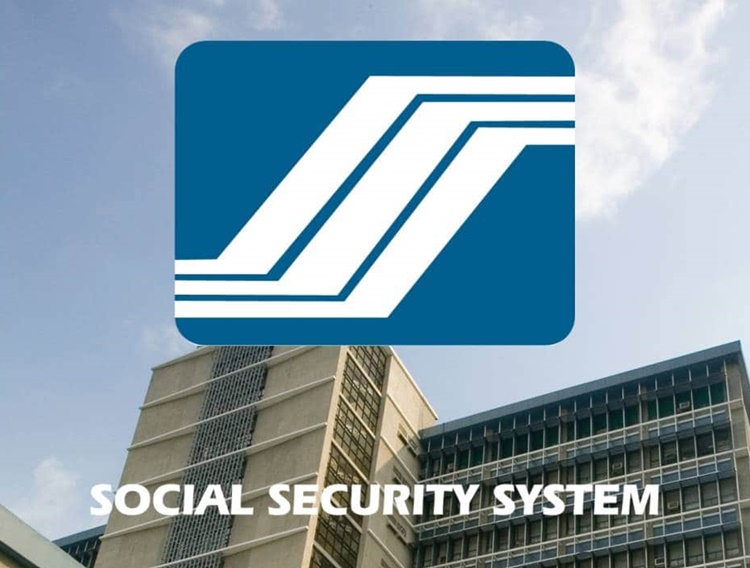 Recognizing the financial struggles caused by the pandemic to both households and businesses, the Social Security System came up with offers under the SSS Penalty-Free Condonation Program for Employers. There are two (2) offers for employees who failed to remit the SS monthly contributions.
One of the offers is the SSS Penalty-Free Condonation Program for Employers offers "PRRP 2". Based on a report on Inquirer, SSS president and chief executive Aurora Cruz-Ignacio said that qualified employers may be allowed to pay the overdue SS contributions from March 2020 up to the present. The employer may pay in full or in installments within a period of four (4) to 24 months.
Based on the report, the SSS official said that the condonation program will waive the penalties during the six-month period starting November 2021. Do you want to apply for it? You may visit – SSS.
You may also visit – SSS LOANS: 3 SSS Loan Offers For Members & How To Apply For Them