Details about the SSS Penalty-Free Condonation Program for Employers "PRRP 3" Offer
SSS PENALTY-FREE CONDONATION PROGRAM FOR EMPLOYERS – Here is a guide on the "PRRP 3" offer of the Social Security System (SSS) amid the crisis.
Many businesses in the Philippines are financially struggling now due to the COVID-19 pandemic. It is more than a year now since it started in the country and the whole nation remains under community quarantine measures as the threats of the virus are still present.
Amid the implementation of the community quarantine measures, most businesses have to abide by the restrictions and the adjustments. Even essential businesses had to reduce their physical workforce and find other means to still cope with the demands of the clients like setting up online services.
However, for businesses that rely on daily profits, many of them had to either temporarily or permanently close. Other businesses kept going but there are insufficiencies like some employers were not able to remit the SS contributions.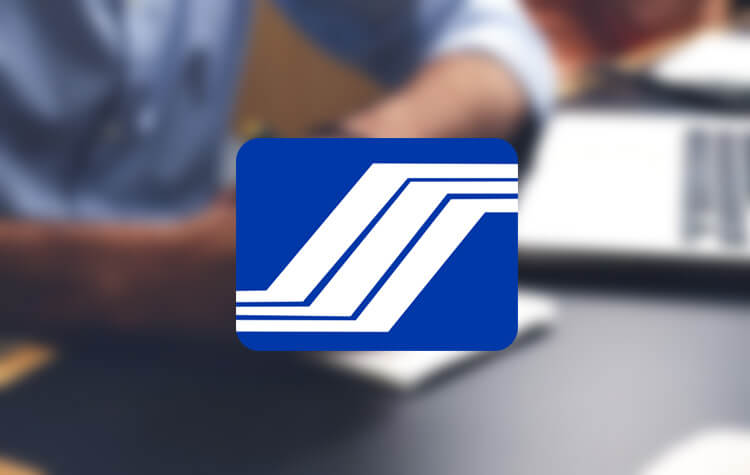 Amid the struggles brought by the COVID-19 pandemic in the Philippines and across the globe, the Social Security System (SSS) is offering SSS Penalty-Free Condonation Program for employers. There are two (2) offers under it – the PRRP 2 and the PRRP 3.
Based on a report on Inquirer, SSS president and chief executive Aurora Cruz-Ignacio said that the "Enhanced Installment Payment" or the PRRP 3 will allow employers who are deficient with their SS contributions and their employees' compensation (EC) contributions to pay for it in installment basis. The period allowed is between nine (9) and sixty (60) months.
According to SSS senior vice president Mario Sibucao, the social insurance institution's computation in delinquencies or unpaid SS and EC contributions reached P55 billion. Under the SSS Penalty-Free Condonation Program offers for employers, up to 20% of the total may be slashed.
Do you want to check on the other SSS Penalty-Free Condonation Program offer which is the PRRP 2? Feel free to visit – SSS Penalty-Free Condonation Program for Employers – Guide on the "PRRP 2" Offer