Guide on SSS Housing Loan Condonation Program Offer amid Financial Crisis
SSS HOUSING LOAN CONDONATION PROGRAM – The Social Security System (SSS) has a special offer that can waive unpaid penalties in housing loans.
Many people in the Philippines acquired their target residential properties with the help of their memberships to certain government institutions. One of these entities with housing loan offers is the Social Security System or more commonly called SSS.
SSS members contribute a certain amount monthly depending on their salary and accumulated contributions may qualify a member to the social insurance system's loan offers. A lot of members have availed of the different loan offers of the social insurance institution.
Unfortunately, the pandemic happened in the Philippines. It is amid a lot of people having outstanding loans that the companies they're working for closed and they lost their source of income.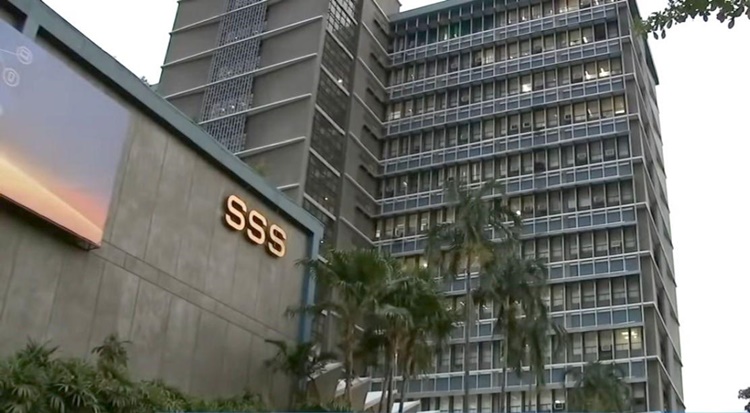 While some SSS members were able to keep their job, they struggle to make ends meet. There are adjustments and changes to how much they receive and the expenses of the entire household. Meanwhile, several government entities recognized the struggles of many Filipinos now and came up with offers.
The Social Security System came up with the SSS Housing Loan Condonation Program offer that waives the unpaid penalties of qualified housing loan borrowers. Based on a report on Inquirer, SSS president and chief executive Aurora Cruz-Ignacio said that "qualified housing loan borrowers, successor in interest, and legal heirs may pay the outstanding principal, interest, insurance dues, and legal expenses of their SSS housing loans in full within 90 calendar days from the receipt of the notice of approval of application". Upon the full payment, all unpaid penalties will be condoned.
The borrower may also opt to pay only 50% of the outstanding balance and the other aforementioned fees and pay for the remaining 50% in 12 equal monthly installments. The said SSS Housing Loan Condonation program offer will start accepting applications on November 22 until February 21, 2022.
Aside from the said offers, the Social Security System (SSS) also came up with offers to waive the penalties of employers who failed to make SS contributions amid the crisis. You may visit: