Details of SSS Member Loan Penalty Condonation Program Offer for Members
SSS MEMBER LOAN PENALTY CONDONATION PROGRAM – Waive the unpaid penalties of your short-term member loan with the Social Security System (SSS).
A lot of people are financially struggling now due to the COVID-19 pandemic. Many individuals lost their job as some businesses that rely on daily profits were not able to cope with the demands of the pandemic which includes adjustments on business operations.
Unfortunately, the situation in the Philippines has yet to return to normal. Many people struggle to put food on the table. Aside from it, there are monthly utility bills that need to be paid. There are also individuals who have outstanding loans.
Are you one of those who have an existing SSS short-term member loan and you can hardly cope with the financial demands of the present situation? The Social Security System came up with an offer – the SSS Member Loan Penalty Condonation Program.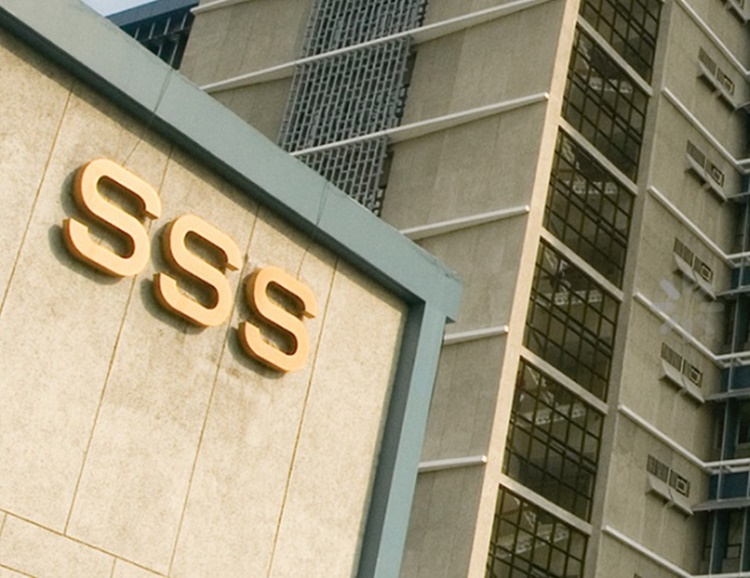 The SSS Member Loan Penalty Condonation Program aims to help the member-borrower by waiving unpaid penalties due to delayed monthly due payments. Based on a report on Inquirer, it is just one of the four (4) condonation programs that the social insurance institution came up with.
According to SSS president and chief executive Aurora Cruz-Ignacio, all the due and the demandable arrears of the outstanding principal and interest of calamity loans, emergency loans, past-due salary, and the loans under the early renewal program and restructured loans under the loan restructuring program will be combined.
According to the report, the SSS Member Loan Penalty Condonation Program or PRRP 5 will be offered from November 15, 2021 until February 14, 2022. The social insurance institution will condone the unpaid penalties upon the full payment of the consolidated loans of the member-borrower.
There is another penalty condonation offer for SSS members. You may visit – SSS Housing Loan Condonation Program Offer Waives Unpaid Penalties.