Guide on How to Apply for Maybank Cash Loan & the Requirements You Must Prepare
HOW TO APPLY FOR MAYBANK CASH LOAN – Are you interested to apply for the personal loan offer of Maybank Philippines?
There are some banks in the Philippines that offer a multi-purpose cash loan. This offer is usually open for both employed and self-employed individuals who have the capacity to handle a loan.
Maybank Philippines is one of the trusted entities when it comes to this type of loan offer. You can check the loan information below as well as the step-by-step guide below on how to apply for this Maybank cash loan offer.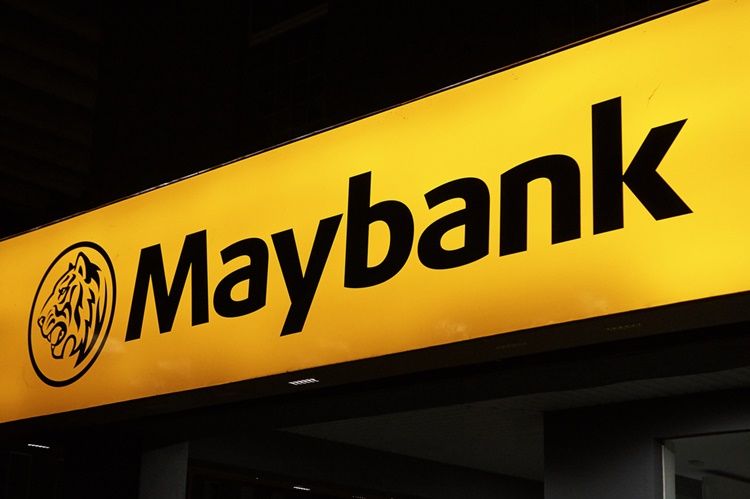 Before tackling the topic on the application process for the cash loan offer, you might want to check on the allowing borrowing amounts under it. Kindly visit – Maybank Cash Loan: Here's How Much You Can Borrow Under it.
How to apply for Maybank cash loan offer? You can follow the provided guide, which presents the essential procedures for applying for a personal loan, covering aspects such as eligibility criteria and the documentation required.
Step 3 – Apply to Maybank. To proceed, kindly visit a Maybank branch that covers your residence or workplace and submit the required documents. Following that, please await communication from the bank regarding the status of your loan application.
Do you want to check on the interest rates implemented by Maybank under its cash loan offer? Feel free to visit – Maybank Cash Loan Interest Rate Implemented under Personal Loan.