Update on 6/58 Lotto Jackpot Prize as of Today, Tuesday, May 16, 2023
6/58 LOTTO JACKPOT PRIZE – Today, the PCSO Ultra Lotto will hold a draw, and the jackpot prize has amassed a substantial amount, causing a great deal of excitement among countless bettors.
Are you one of those who are eager to be the next multi-millionaire jackpot winner of the Philippine Charity Sweepstakes Office? More popularly known and called as PCSO, it is the legal and authorized lotto operator in the country.
PCSO runs several major and minor lotto draws. It is undeniable that the majority of Filipinos aspire to win the multi-million jackpot prizes presented in the prominent lotto draws.
The PCSO presents a selection of five (5) major lotto games, namely the 6/58 Ultra Lotto, 6/55 Grand Lotto, 6/49 Super Lotto, 6/45 Mega Lotto, and Lotto 6/42, all of which feature substantial jackpot prizes reaching multi-million pesos.
The minimum jackpot prize for these prominent major lotto games is consistently set at P6 million or higher. The victory in a major lotto draw has brought about life-altering transformations for multiple individuals.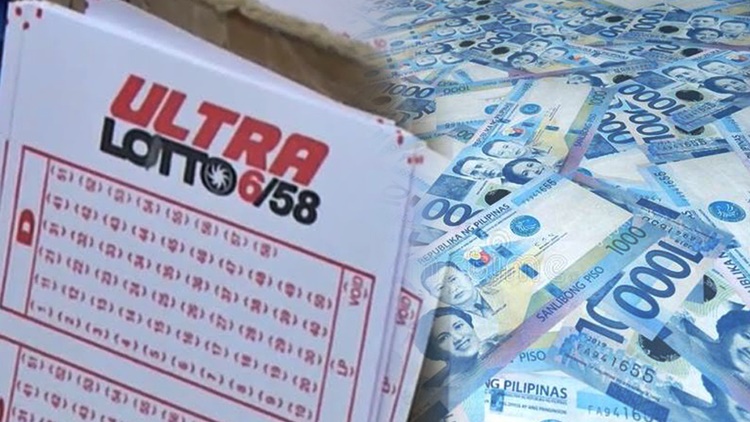 As each draw unfolds without a winner, the jackpot prizes steadily rise, and currently, it is the 6/58 Lotto jackpot prize that holds the top position as the highest among all the lotto games.
As of today, Friday, June 2, 2023, the 6/58 Lotto jackpot prize hit ₱182,881,860.80. To win the 6/58 Lotto, the combination you bet on must match the winning combination which is composed of six (6) digits from one (1) to 58.
A lotto ticket costs P20.00 each. Only the individuals of legal age are allowed to play the lotto games. In case of winning, the Ultra Lotto jackpot prize is subject to a 20% tax deduction pursuant to the Tax Reform Acceleration and Inclusion (TRAIN) Law.
With regards to all the existing jackpot prizes for the major lotto games of PCSO, here they are as of today:
6/58 Ultra Lotto – ₱182,881,860.80
6/55 Grand Lotto – ₱29,700,000.00
6/49 Super Lotto – not yet announced
6/45 Mega Lotto – ₱36,212,700.80
6/42 Lotto – ₱37,029,943.00
You may also visit – Home Credit "Credit Card" Membership Fee: Here's How Much You Will Be Charged Monthly