List of Fees & Charges To Expect Under Maybank Loan (Personal)
MAYBANK LOAN – Here is a guide on the fees and charges that applicants of the Maybank Personal Loan should expect in applying.
Undeniably, a lot of people would prefer a personal loan over other loan offers due to its flexibility. It can serve different purposes such as to pay for the medical bills, to fund an event celebration, to pay for travel expenses, etc.
In the Philippines, one of the banks that offer this type of loan to the public is the Maybank. It has posted on its official website details of the said offer.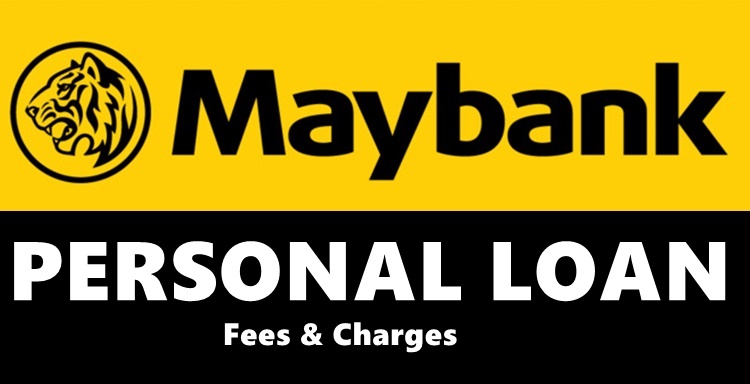 Under the Maybank Personal Loan, the minimum and maximum loanable amounts are set at Php 50,000.00 and Php 1,000,000.00 respectively. It comes with "competitive rates, fixed monthly installments, and flexible payment terms".
According to the private bank, the borrower may pay for the amount to as much as 36 months. There is also no need for a collateral.
The following are the eligibility qualifications set by Maybank regarding the offer:
You should be a Filipino citizen, at least 23 years old but no older than 65 years old when your loan matures.
Your home address or business address should be within any of the bank's service regions.
You should have the following contact numbers: home landline, office or business landline and a mobile number.
If you're employed, you should be with your current employer for at least 2 years and earning a minimum basic salary of P25,000. Your employer/company should be one of the Top 7,000 companies in the Philippines.
If you're a Professional or Self-employed you should have been in the same profession or the same business for at least 5 years. As a business owner, your business should have been operational for the past 5 years with at least 2 continuous year with profitable operations with an average monthly income of P200,000.00.
In applying for Maybank Personal Loan, like in other loans, the applicant should expected for some processing fees and charges. Here is the list of the fees under the said offer:
Php 2,000.00 processing fee
Documentary Stamp Tax (Php 1.00 for every Php 200, if loan is above Php 250,000.00)
Credit Life Insurance
With regards to the requirements in applying for the said loan offer, you may visit – Maybank Personal Loan.
Thank you for visiting our website. We hope we have helped you with regards to this matter. You may keep coming back for more informative guides.