Guide on the Requirements for PNB Car Loan Offer Application
REQUIREMENTS FOR PNB CAR LOAN – Here is a list of the documents that you need to submit in applying for PNB Auto Loan offer.
The Philippine National Bank, a government bank in the country, is one of the entities that you can turn to for car loans. It is open to financing a car purchase whether the vehicle is brand new or pre-owned.
The loan offer of PNB covers several known brands particularly Ford, Honda, Mitsubishi, Nissan, and Toyota. It also covers passenger cars, Asian Utility Vehicles (AUVs), Sports Utility Vehicles (SUVs), pick-up, and van.
With regards to the downpayment, the minimum downpayment is 20% of the selling price of the vehicle. You can pay for the loan from 12 months up to 60 months.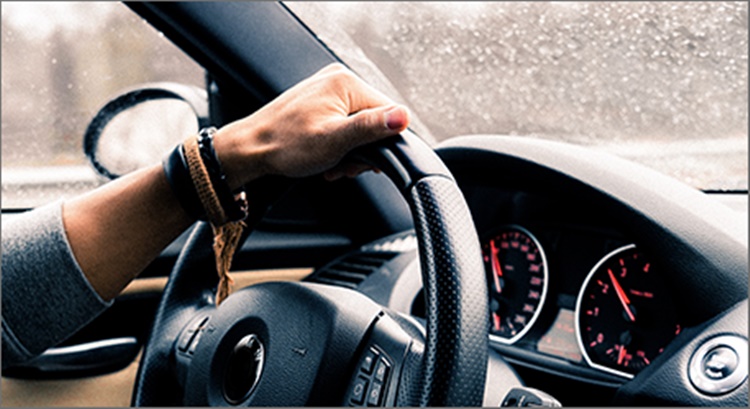 There are documents you need to submit in applying for PNB Car Loan. These documentary requirements vary depending if you are employed or self-employed. You can check on the details below.
Basic Requirements for PNB Car Loan Application:
duly-accomplished and signed PNB Auto Loan Application Form
two (2) government-issued valid IDs
Proof of Income:
If you are employed…

latest Income Tax Return (ITR)
Certificate of Employment (COE) indicating your monthly compensation or payslip
If you are self-employed…

latest Income Tax Return (ITR)
business papers with the Department of Trade and Industry (DTI) Registration
latest Audited Financial Statements (AFS)
Bank Statements in the recent six (6) months
To apply, go to a branch of the Philippine National Bank (PNB) and submit your documents for loan application evaluation. The process may take a few working days. Wait for an update from the bank.
The bank has several other loans offered. You may visit – PNB LOAN: Full List of PNB Loans You May Apply For.