Guide in Applying for House Construction Loan to Maybank & the Requirements You Must Submit
HOUSE CONSTRUCTION LOAN MAYBANK – Here is a guide on how to apply for Maybank Home Loan and the requirements in applying.
Are you planning to construct a house but you need some financial assistance? There are now home loan offers that are open to finance a house construction. One of these is House Construction Loan to Maybank.
Maybank Philippines is one of the trusted and most popular banks in the country. It actually has several loan offers and one of it is the Home Loan offer which is open for several purposes. You may apply for the loan to finance a residential property acquisition, house construction, home renovation, or existing home loan take-out.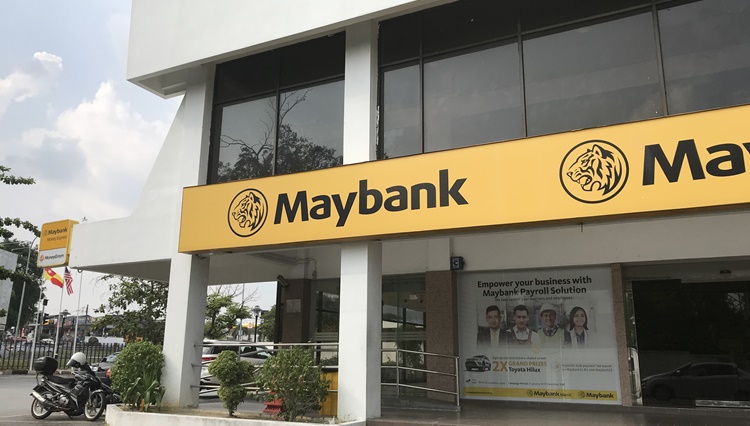 How To Apply for House Construction Loan to Maybank Philippines
Step 1 – Check if you are eligible to apply for the loan offer. There are qualifications or eligibility requirements that the bank has set in applying for the loan offer. To check on these eligibility requirements, you may visit – Qualifications Maybank Home Loan for House Construction: Who Are Qualified to Apply.
Step 2 – Prepare your documents. There are documents you should submit in applying for the loan. To check on the documentary requirements you must gather and submit to the bank, you may visit – Requirements for Maybank Home Loan Application – What You Need To Prepare.
Step 3 – Submit your documentary requirements to a branch of Maybank. Prepare for an interview.
The evaluation of your loan application may take a few working days. All loans are subject to the approval of the bank. Wait for an update from the bank regarding the status of your loan application.
Maybank has several other loan offers to the public. To check the offers that you may apply for, feel free to visit – MAYBANK LOANS – Full List of Maybank Loan Offers You May Apply For.