Guide on Who Are Qualified for PNB Car Loan Offer Application
QUALIFIED FOR PNB CAR LOAN – Here is a guide on the qualifications under the Car Loan offer of the Philippine National Bank (PNB).
In the Philippines, when you want to purchase a vehicle but you want it done in a scheme of giving a downpayment and just paying the balance through monthly installments, one of the options is to apply for a car loan. It is offered by banks and lending companies.
More commonly called PNB, the Philippine National Bank is one of the banks that you may turn to. It is a government bank in the country and it has account offers, credit cards, loans, and other financial services.
With regards to the PNB Car Loan offer, it is open for both brand new and second-hand vehicles. The minimum downpayment is 20% of the selling price of the vehicle and the maximum loan term is five (5) years or 60 months.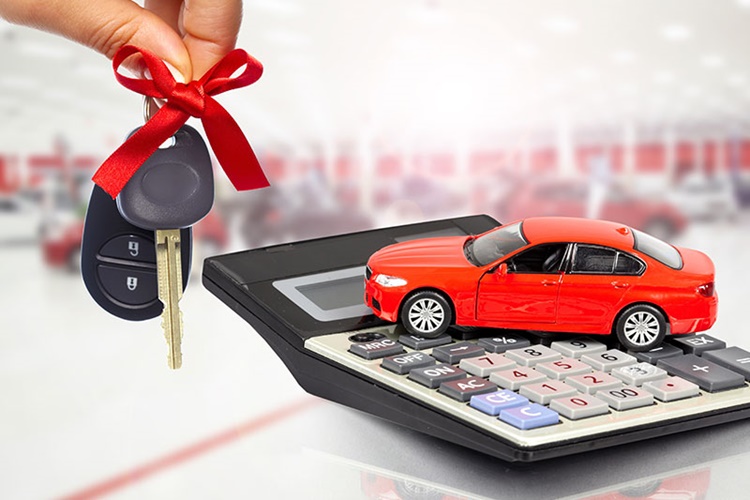 Who are qualified to apply for this PNB Car Loan offer? Like the other loans, there are eligibility requirements or qualifications in applying for this loan offer of the government bank. To be eligible to apply for the loan, the applicant-borrower must be:
a Filipino citizen or a foreigner based in the Philippines with ACR or the Alien Certificate of Registration (ACR)
at least 21 years old upon the loan application but not more than 65 years old upon the loan maturity
having a stable source of income

If employed, the borrower must be on a permanent status and employed to the current employer for at least a year already upon the loan application
If self-employed, the borrower must be running a business that is in operation for at least three (3) years already
Aside from the eligibility requirements, there are documents that you need to submit in applying for the loan offer. To check on the documentary requirements, you may visit – Requirements for PNB Car Loan: List of Documents You Must Submit in Applying.
The Philippine National Bank has several other loan offers to the public. To check on the loans you may apply for, feel free to visit – PNB LOAN: Full List of PNB Loans You May Apply For.