Guide on RCBC Home Loan Requirements & Qualifications in Applying for Offer
RCBC HOME LOAN REQUIREMENTS – If you are employed, here are the qualifications and documentary requirements in applying for home loan.
The Rizal Commercial Banking Corporation (RCBC), one of the biggest and most trusted banking firms in the Philippines, has multiple loan offers that can attend to big moves like getting a residential property. You can check the details of its offer below.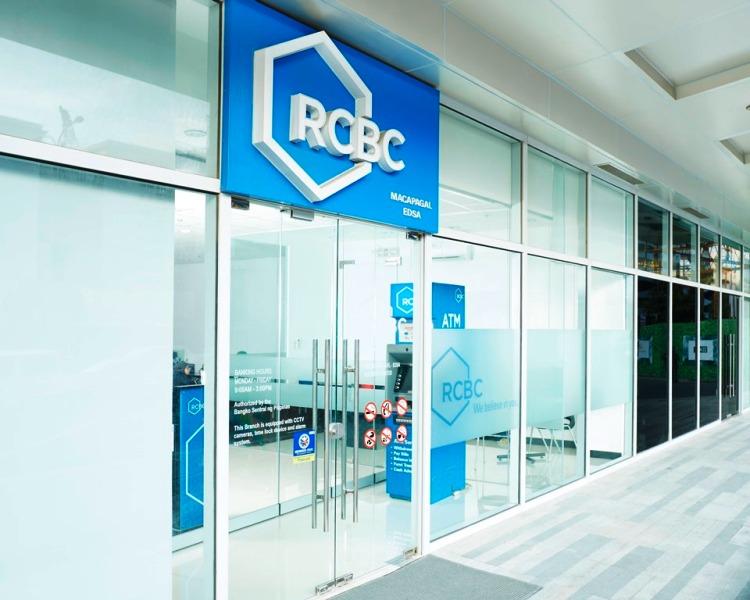 RCBC Home Loan:
The Rizal Commercial Banking Corporation is one of the banks that has a home loan offer. It is open to finance several purposes including the following:
acquisition of house and lot / vacant lot / condominium unit
refinancing your existing home loan
house construction
home renovation
multi-purpose loan
Do you want to get an estimate of how much you may borrow under this RCBC loan offer? For a guide on the loanable amounts, you may visit – RCBC Loan Offers – Full List of Minimum & Maximum Loanable Amounts.
Qualifications. To be eligible to apply for this RCBC Home Loan offer, the borrower-applicant must be:
a Filipino citizen or dual citizen; or a foreigner married to a Filipino citizen
having a mobile number, residence landline, or office landline
at least 21 years old upon the loan application
not more than 65 years old upon the loan maturity
employed at a locally company for a year already
earning at least Php 40,000 gross monthly income per month
Requirements. Prepare the following documents and submit them to the bank in applying for the personal cash loan offer:
duly-accomplished and signed RCBC Home Loan Application Form
Copy of TCT and Tax Declaration
Bill of Materials (for home construction)
proof of incomes:

Certificate of Employment (COE) or latest Income Tax Return (ITR)
2 valid government-issued IDs
Tax Identification Number (TIN)
Utility bill
For a guide on the other RCBC loan offers, you may visit – RCBC Personal Loans & Corporate Loans Offered To Public (Full-List).