Guide on Robinsons Bank Loan for Townhouse Acquisition Features & Application
ROBINSONS BANK LOAN FOR TOWNHOUSE ACQUISITION – Here is a guide on how to apply for this home loan offer and the requirements in applying.
Instead of a usual house and lot or a condominium unit, are you planning to get a townhouse? No worries, you still have entities to turn to despite that what you want is a townhouse. One of these is the Robinsons Bank.
The Robinsons Bank has savings and deposit account offers, credit cards, and loans. One of the loan offers is the Housing Loan which covers the purpose of financing a townhouse acquisition. It is apart from serving the purposes of financing a house and lot, vacant lot, and condo acquisition.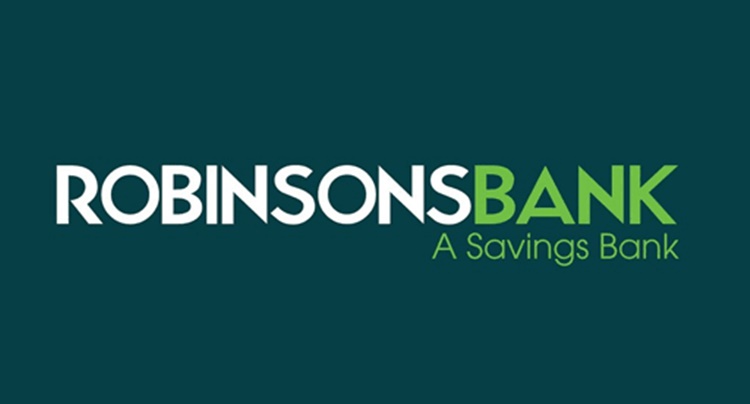 Robinsons Bank generously posted some details about its loan offer for townhouse acquisition. Do you want to check the loanable amounts under the offer? Feel free to visit – Robinsons Bank Housing Loan: How Much You May Borrow.
Under the Robinsons Bank loan for townhouse purchase, both employed and self-employed individuals may apply for the loan offer. If you are locally-employed, the maximum loan term is 20 years. Self-employed borrowers may pay for the loan offer for up to 15 years. For OFW borrowers, the maximumloan term is also 15 years.
Are you ready to check on the process in applying for the Robinsons Bank Loan for townhouse acquisition? There are only a few steps for the application process. Here are the steps that you will need to go through:
First Step. Check the qualifications. It is important to secure your qualifications to the loan offer so as not to waste time, energy, money, and effort in applying. To check on the eligibility requirements of the bank, feel free to visit – Robinsons Bank Home Loan: Who Are Qualified to Apply For It.
Third Step. Proceed to the Robinsons Bank. Bring your requirements with you in going to the bank and submit them for evaluation. Be ready for an interview. Your documents will be assessed, too.
Aside from the Robinsons Bank Home Loan offer, there are other loans offered by the bank. To see the list, you may visit – ROBINSONS BANK LOANS – Full List of Robinsons Bank Personal Loan Offers.