Guide on Requirements for Robinsons Bank Housing – What You Need to Gather
REQUIREMENTS FOR ROBINSONS BANK HOUSING LOAN – Here is a list of the documents you need to gather in applying for a loan to Robinsons Bank.
In the Philippines and in most countries across the globe, you do not need to wait until you can save at least a million to be able to get your own residential property. There are several options that you can turn to as many banks, lending companies, and other financial firms offer home loans.
In fact, in PH, a huge part of the owners of residential properties obtained their homes through loans. The government also has its own loan offers to provide affordable housing options to the public.
With regards to the banks that offer housing loans, one of them is Robinsons Bank. This bank offers both personal and business loans to the public.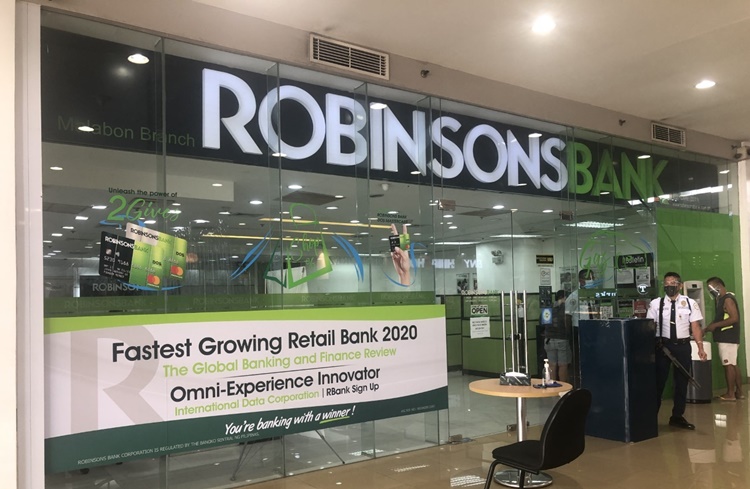 The housing loan offer of Robinsons Bank is open for several purposes. It can assist you in purchasing a vacant residential lot, a house and lot, a condominium unit, or a townhouse. It is also open for application for the purpose of funding a house construction or home renovation or you may also apply for it for home refinancing or loan take-out and home equity loan.
Who are qualified to apply for it? The bank has set its own qualifications in applying for this loan offer. To check your eligibility for it, you may visit – Robinsons Bank Home Loan: Who Are Qualified to Apply For It.
You may also like to check on the loanable amounts under it. For details on how much you may borrow under this offer, feel free to visit – Robinsons Bank Housing Loan: Minimum and Maximum Loanable Amounts.
Aside from the eligibility requirements, there are documentary requirements for the Robinsons Bank Housing Loan application. It depends on whether you are locally employed, self-employed, or an overseas Filipino worker.
General Requirements for Robinsons Bank Housing Loan Application:
Duly filled-out and signed application form
At least 1 Government Issued ID
Marriage Contract (if applicable)
You may also visit – Robinsons Bank Motorcycle Loan Online Application – How To Apply Online