Guide on Robinsons Bank Loan for Townhouse Acquisition Features & Application
ROBINSONS BANK LOAN FOR HOUSE & LOT PURCHASE – Here is a guide on how to apply for this home loan offer and the requirements in applying.
Nowadays, there are a lot of rising subdivisions that offer ready-for-occupancy house and lots. They have become the best option for many people most especially those who wants to move in fast.
However, getting a house and lot requires a huge amount of money. Meanwhile, there are entities that you can turn to such as banks. One of these entities is the Robinsons Bank.
The Robinsons Bank is one of the popular banks in the country. It offers different types of bank accounts, credit cards, and loans. Its Housing Loan offer includes the Robinsons Bank loan for house and lot purchase.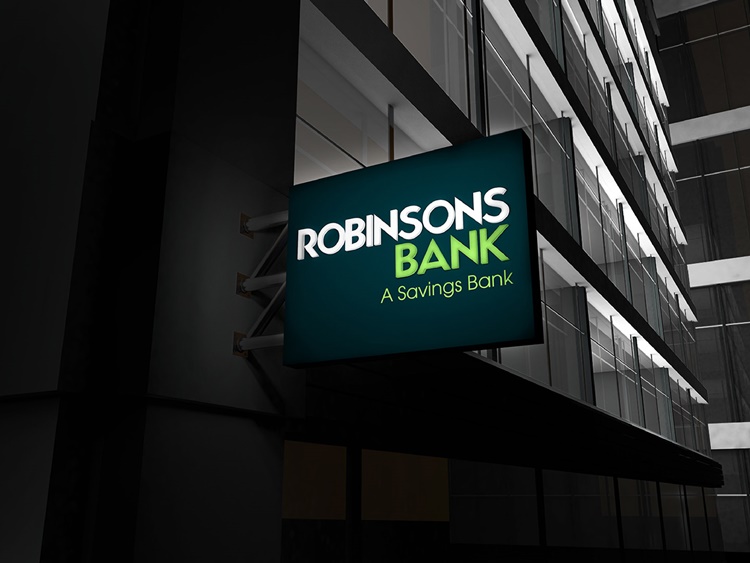 The Housing Loan offer of Robinsons Bank is open for both employed and self-employed individuals. If you are locally employed, you can repay the loan for up to 20 years. If you are self-employed, the maximum loan term is 15 years and overseas Filipino workers (OFWs) may repay the loan for up to 15 years.
With regards to the Robinsons Bank loan for House and Lot purchase, you can check the loanable amounts at – Robinsons Bank Housing Loan: How Much You May Borrow.
Are you ready to check on the process in applying for the Robinsons Bank Loan for house and lot acquisition? To apply for the loan offer, here are the steps for application:
Third Step. Proceed to the Robinsons Bank. Submit your requirements to Robinsons Bank for evaluation. Be ready for an interview. Your documents will be assessed, too.
Aside from the Robinsons Bank Home Loan offer, there are other loans offered by the bank. To see the list, you may visit – ROBINSONS BANK LOANS – Full List of Robinsons Bank Personal Loan Offers.