Guide on Robinsons Bank Loan for House Renovation Features & Application
ROBINSONS BANK LOAN FOR HOUSE RENOVATION – Provided below is a comprehensive guide outlining the sequential procedure for applying for a loan at Robinsons Bank.
Are you considering a home renovation and searching for a source to provide you with the necessary funds? Robinsons Bank is one of the banks you can rely on for lending options.
Robinsons Bank offers various loan options, including the Home Loan, which is specifically designed to provide financing for home renovation projects.
To obtain further information about the Robinsons Bank Home Renovation Loan, kindly refer to the details provided below.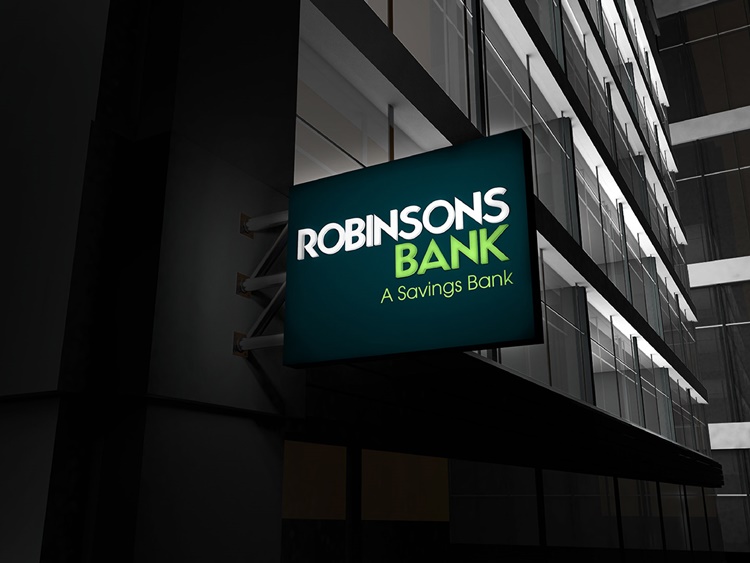 Would you like to explore the loanable amounts provided within this offer? Feel free to visit – Robinsons Bank Housing Loan: How Much You May Borrow.
Under the Home Renovation Loan offered by Robinsons Bank, borrowers who are employed within the country can choose to repay the loan amount within a maximum period of 20 years.
However, self-employed borrowers have a repayment term of up to 15 years. Similarly, overseas Filipino workers (OFWs) also have a maximum loan term of 15 years for this particular loan.
The application process for the Robinsons Bank House Construction Loan offer is simple and uncomplicated. Here, you will find a comprehensive step-by-step guide on how to apply for this loan, enabling you to secure the essential funding for building your dream house for you and your family.
First Step. Qualifications. To avoid wasting time, energy, money, and effort in the loan application process, it is crucial to ensure that you meet the necessary qualifications for the loan offer.
For detailed information regarding the eligibility requirements set by the bank, please feel free to visit – Robinsons Bank Home Loan: Who Are Qualified to Apply For It.
Second Step. Documentary Requirements. In order to apply for the loan at Robinsons Bank, there are specific documents that you must submit.
To review the documentary requirements established by the bank for loan applications, please visit – LIST: Requirements for Robinsons Bank Housing Loan Application.
Third Step. Apply at Robinsons Bank. It is important to bring all the required documents when visiting the bank and submit them for evaluation. Additionally, be prepared for an interview as your documents will be assessed as part of the process.
Aside from the Robinsons Bank Home Loan offer, there are other loans offered by the bank. To see the list, you may visit – ROBINSONS BANK LOANS – Full List of Robinsons Bank Personal Loan Offers.