Guide on Requirements for Robinsons Bank Home Loan 2023 Application
REQUIREMENTS FOR ROBINSONS BANK HOME LOAN 2023 – Listed below are the required documents in applying for the loan offer.
Are you looking for a bank that can finance your pursuit of getting a residential property or building a house? With regards to the said purposes or even for the purpose of home renovation, one of the banks that you may turn to for a loan is the Robinsons Bank.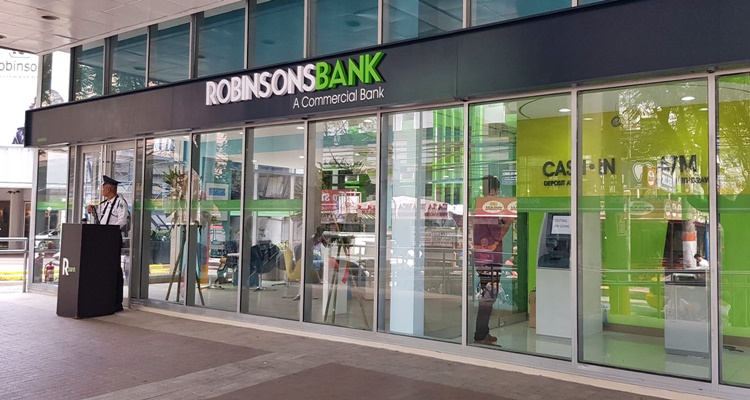 The Robinsons Bank is one of the trusted entities in the banking field. It has multiple loan offers that attend to several purposes. Aside from the Robinsons Bank Business Loan 2023 and the Robinsons Bank Auto Loan 2023, the bank also has a home loan offer that is open for several purposes.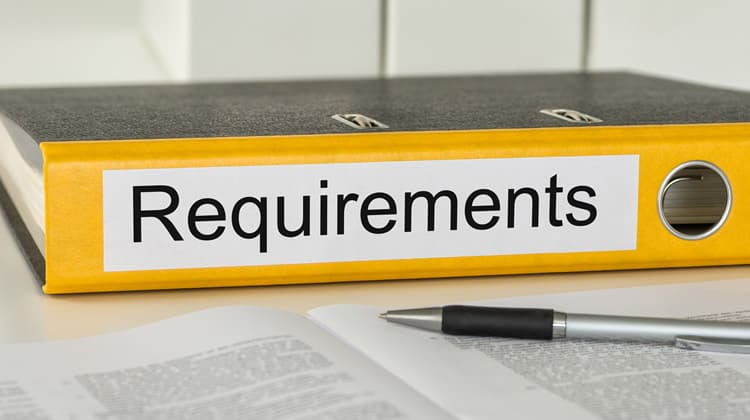 The Robinsons Bank Home Loan 2023 offer is not solely for the financing of a residential property purchase. You may apply for it to fund any of the following purposes:
acquisition of residential properties such as the following:

vacant lot
house and lot
condominium unit
townhouse

house construction
home renovation
refinancing/home loan take-out
home equity loan
Under this loan offer, the borrowed amount is payable for up to 60 months. Thus, the client can really opt for lower monthly installments by maximizing the loan term.
There is a short list of qualifications under the offer. To qualify, the aspiring loan applicant must meet the following eligibility requirements for Robinsons Bank Home Loan 2023 application:
21 years old and above upon the time of loan application
65 years old and below upon the end of the loan term
Filipino or foreign citizen

If foreigner, must have appropriate Alien Certificate of Registration

employed or self-employed with a stable source of income
With regards to the documentary requirements for the Robinsons Bank Home Loan 2023 application, it depends whether the borrower is locally-employed, self-employed, a professional, or an overseas Filipino worker (OFW).
For Locally-Employed Applicants:
duly-accomplished Robinsons Bank Housing Loan Application Form
at least one (1) government-issued ID
marriage contract (if applicable)
proof of income:

latest Copy of Certificate of Employment indicating salary, position, and length of employment
latest Payslips
For Self-Employed Applicants:
duly-accomplished Robinsons Bank Housing Loan Application Form
at least one (1) government-issued ID
marriage contract (if applicable)
proof of income:

ITR for the last three (3) years
Audited Financial Statements for the past three (3) years
Business Registration Documents (DTI, Mayor's permit, etc)
PRC ID (For Professionals)
For OFW Applicants:
duly-accomplished Robinsons Bank Housing Loan Application Form
at least one (1) government-issued ID
marriage contract (if applicable)
proof of income:

Latest employment contract of employment
Latest Working Visa
Latest Payslips or remittance slips
Special Power of Attorney (Bank Format)
Consularized copy may be required if issued abroad
For Self-Employed Professionals:
duly-accomplished Robinsons Bank Housing Loan Application Form
at least one (1) government-issued ID
marriage contract (if applicable)
proof of income:

ITR for the last three (3) years
Audited Financial Statements for the past three (3) years
Business Registration Documents (DTI, Mayor's permit, etc)
PRC ID (For Professionals)