Guide on Robinsons Bank Home Loan Loanable Amount 2023 for Aspiring Borrowers
ROBINSONS BANK HOME LOAN LOANABLE AMOUNT 2023 – Here is a guide on the maximum amount that you may borrow under the offer based on the type of property.
One of the trusted entities in the Philippines with regards to loans is the Robinsons Bank. It actually has multiple loan offers that are open for people coming from different fields — locally employed individuals, self-employed individuals, professionals, and overseas Filipino workers (OFWs).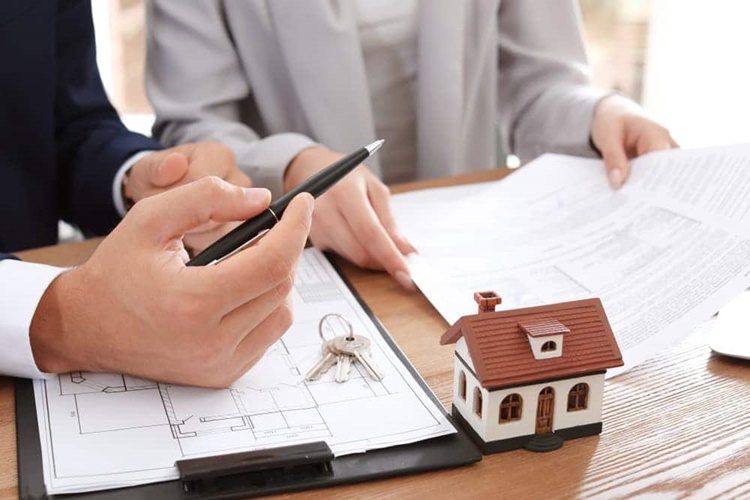 Aside from the Robinsons Bank Auto Loan 2023, the popular and trusted banking entity also has the Robinsons Bank Home Loan offer that people who are in the pursuit of acquiring residential properties may turn to. In fact, it serves several purposes.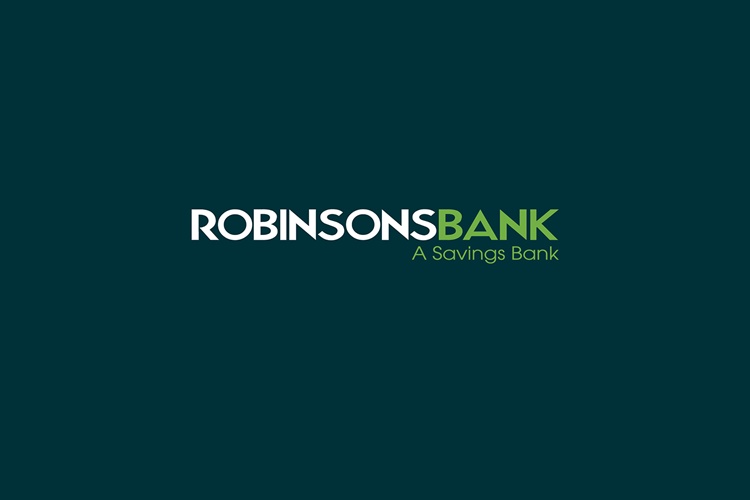 You may apply for the Home Loan offer to finance any of the following purposes:
acquisition of residential properties such as the following:

vacant lot
house and lot
condominium unit
townhouse

house construction
home renovation
refinancing/home loan take-out
home equity loan
With regards to the Robinsons Bank Home Loan loanable amount this year 2023, the maximum amount that an applicant may borrow is dependent on whether the developer of the property is accredited to the bank or not.
For properties from accredited developers, you may borrow up to 90% of the total contract price of the property. For properties of non-accredited developers, the maximum loanable amount under the Robinsons Bank Home Loan offer is up to 80% of the appraised value of the property.
With regards to the eligibility requirements, to qualify, here are the qualifications that the loan applicant should meet:
21 years old and above upon the time of loan application
65 years old and below upon the end of the loan term
Filipino or foreign citizen

If foreigner, must have appropriate Alien Certificate of Registration

employed or self-employed with a stable source of income
To apply for the loan, prepare the documentary requirements for Robinsons Bank Home Loan 2023 application as well.
After submitting your documents to Robinsons Bank, wait for the processing and the result of your loan application. The bank will notify you.