Guide on Robinsons Bank Home Loan Interest Rates 2023 based on Loan Term
ROBINSONS BANK HOME LOAN INTEREST RATES 2023 – Here are the interest rates that Robinsons Bank implement based on the loan term.
Nowadays, banks are among the most popular turn tos for home loans. There are several banks in the Philippines with unique home loan offers. Are you thinking about applying for a loan to acquire a residential property, construct a house, or renovate your home?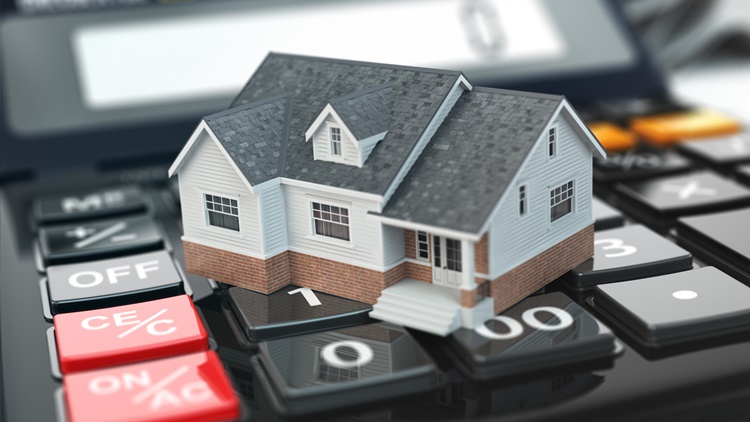 One of the banks that you may turn to in the Philippines is the Robinsons Bank. It is a popular and trusted banking entity in the country that offers savings and current accounts, credit cards, and loans. One of its loan offers is the Home Loan 2023.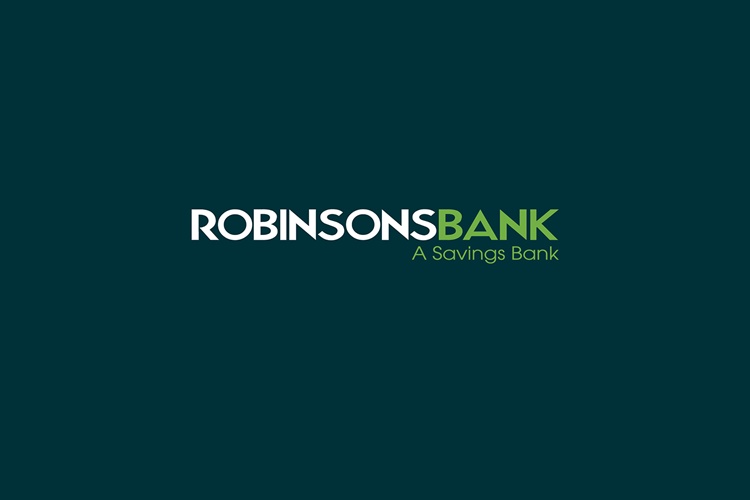 The said Robinsons Bank loan offer is open to finance several residential property-related purposes. You may apply for the offer to finance a:
acquisition of residential properties such as the following:

vacant lot
house and lot
condominium unit
townhouse

house construction
home renovation
refinancing/home loan take-out
home equity loan
One of the excellent features of the Home Loan offer is the short list of eligibility requirements to the loan applicants. To qualify, the borrower must meet the following qualifications set by the bank:
21 years old and above upon the time of loan application
65 years old and below upon the end of the loan term
Filipino or foreign citizen

If foreigner, must have appropriate Alien Certificate of Registration

employed or self-employed with a stable source of income
The loanable amount under the Robinsons Bank Home Loan 2023 depends if the developer of the property is accredited or not. The Robinsons Bank Home Loan interest rates are based on your chosen loan term.
| | |
| --- | --- |
| Tenor | Rate |
| 1 year | 7.00% |
| 2 years | 7.25% |
| 3 years | 7.75% |
| 4 to 5 years | 8.25% |
| 10 years | 9.25% |
| 15 years | 10.00% |
The interest rates will apply until the loan is fully-paid. For locally employed borrowers, the maximum loan term is 20 years while the bank allows up to a 15-year term for overseas Filipino workers (OFWs) and self-employed individuals.
In applying for the loan, one of the foundational steps is to prepare the documentary requirements for Robinsons Bank Home Loan 2023. Make sure you have all the original copies of the documents.
The Robinsons Bank will evaluate your loan application following submission of complete requirements.