Guide in Applying for Security Bank Credit Cards (Qualifications)
SECURITY BANK CREDIT CARDS – Here is a guide on checking online if you are qualified to apply for a Security Bank credit card.
A lot of people applied for a credit card as a preparation for the unforeseen circumstances. Undeniably, there are times that no matter how much we prepare, certain situations may still catch us unprepared for everything.
If you have a credit card, that is something you can turn to when unexpected bills cross the surface, when sudden purchases have to be made, when medical emergencies poses a huge challenge, etc.
Credit cards may serve you well as long as you know how to use it. A cardholder must have enough discipline to only use it for purchases they can afford to pay.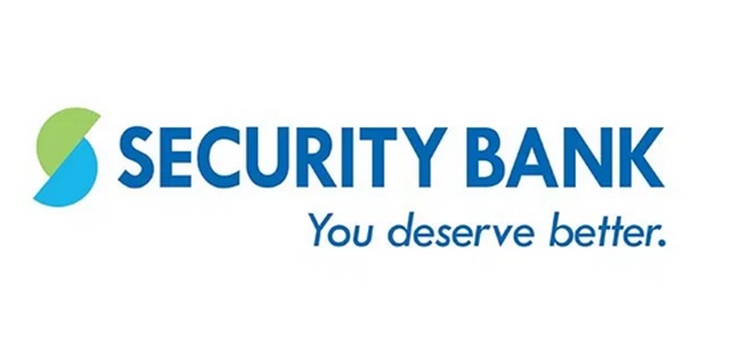 Security Bank is one of those banks with credit card offers. Do you want to check on the different credit cards it offers? You may visit – SECURITY BANK – Full List of Credit Card Offers & Features.
Security Bank has a credit card offer for first-time cardholders, frequent shoppers, travelers, and family. It also offers a credit card for "new spenders'.
The credit cards offered by the bank comes along with exclusive promos and rewards and as well as 0% balance transfer promo. The bank has 100% online credit card application.
Do you want to check if you are qualified to apply for any of the Security Bank credit cards? The bank has made a "pre-qualify" system available online.
To check on your qualification for the said offer, you may visit – www.securitybank.com. You might like to know the required amount for deposit. You may visit – Security Bank Credit Card – How Much Is the Required Deposit Based on Account.
Thank you for visiting our website. We hope we have helped you with regards to this matter. You may keep coming back for more informative guides.
READ ALSO: SECURITY BANK LOANS – Full List of How Much Cash You Can Borrow Under Each Offer