List of Union Bank Loan Requirements for Auto Loan Application
UNION BANK LOAN REQUIREMENTS – Here is a list of the documents needed in appplying for the auto loan offer of UnionBank.
UnionBank Philippines is one of the banks that you can turn to for car loans. It is open for both brand new and pre-owned vehicles that you want to purchase under a loan offer.
The UnionBank Auto Loan offer is open for both employed and self-employed individuals. You may also apply for it as a corporation. Do you want to know how much you may borrow under the said loan offer? Feel free to visit – UNIONBANK CAR LOAN – Minimum & Maximum Loanable Amounts.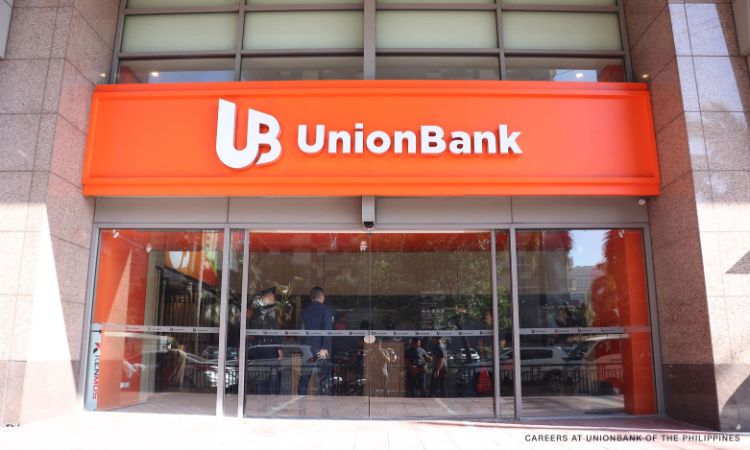 Who are qualified to apply for this loan offer? Union Bank has opened its loan offer for individuals who are at least 21 years old but not more than 65 years old. The client should not be older than 65 years old upon the maturity of the loan. It is open for Filipinos and foreign nationals married to Pinoys.
Union Bank Loan Requirements for Auto Loan:
If you are applying as an individual:
two (2) Government issued IDs with signature
proof of billing address
proof of income

If employed:

three (3) months payslip
latest Income Tax Return (ITR)* -ITR is not required for loan amounts below P3,000,000
COE – Certificate of employment with compensation

If self-employed:

ITR with audited financial statements (2 years)
Business Registration papers
Trade references
If you are applying as a corporation:
two (2) valid gov't issued IDs (Directors/Officers in the GIS)
duly-accomplished and signed loan application form
proof of billing
business documents:

SEC Registration
Articles of Inc and By-Laws
Latest GIS

Income Tax Return with Audited Financial Statement
two (2) Valid gov't issued IDs
You may also visit – UnionBank Auto Loan – How Much Is the Required Income in Applying?