Guide on GSIS Emergency Cash Loan Eligibility this November-December
GSIS EMERGENCY CASH LOAN – Here is a list of the areas where the residents are eligible to apply for this GSIS loan offer this November.
The members of the Government Service Insurance System or more commonly called GSIS, a state-run social insurance institution in the country, have something to turn to in times of calamities or financial emergencies.
The GSIS releases a list of the areas that are qualified to apply for the GSIS Emergency Cash Loan offer per month. Different granting periods are set by the social insurance institution to victims of calamities such as earthquake, typhoon, disease outbreak, etc.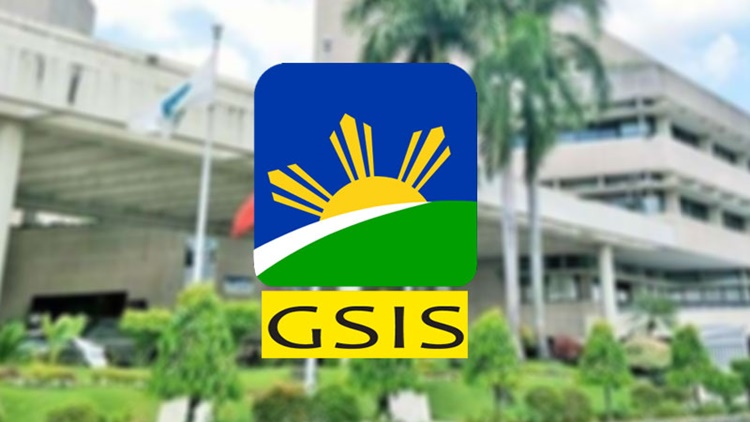 For the month of November until December, here are the areas where the residents or workers who are GSIS members may apply for the emergency loan offer:
GSIS Emergency Cash Loan Offer due to Typhoon Paeng:
Granting Period: From November 10 to December 9, 2022
Zamboanga City
Municipality of Sirawai, Zamboanga Del Norte
Municipality of Pigcawayan, Cotabato
SOCCSKSARGEN

South Cotabato
Cotabato
Sultan Kudarat
Sarangani
General Santos

Bangsamoro Autonomous Region in Muslim Mindanao (BARMM)
Granting Period: From November 10 to December 10, 2022
Brgy. San Miguel, City of Tarlac
Granting Period: November 8 to December 7, 2022
Granting Period: November 4 to December 3, 2022
Municipality of Cabangan, Zambales
Granting Period: November 8 to December 28, 2022
Due to Typhoon Neneng:
Granting Period: November 15 to December 14, 2022
Due to Typhoon Karding:
Granting Period: From October 25 to November 24, 2022
Tarlac City
Concepcion, Province of Tarlac
Candaba, Province of Pampanga
Granting Period: From October 21 to November 20, 2022
Dingalan, Province of Aurora
Pampanga
Nueva Ecija
Quezon

Polillo
Patnanungan
Panukulan
Jomalig
Burdeos
General Nakar
You may also read – GSIS Emergency Loan Interest: Here are Details & Sample Computation