Guide on the Requirements for UnionBank Business Loan Offer in Applying
UNIONBANK BUSINESS LOAN REQUIREMENTS – Are you planning to apply for the UnionBank Business Loan offer and you wish to check the documents needed?
UnionBank, one of the prominent banks in the Philippines, is renowned for providing diverse loan options that cater to both personal and business or corporate requirements. Its esteemed reputation within the banking industry is unquestionable.
Within its corporate loan offerings, UnionBank provides a Business Loan that is accessible to businesses and companies in the country. This loan option does not necessitate collateral and is open to a wide range of business applications.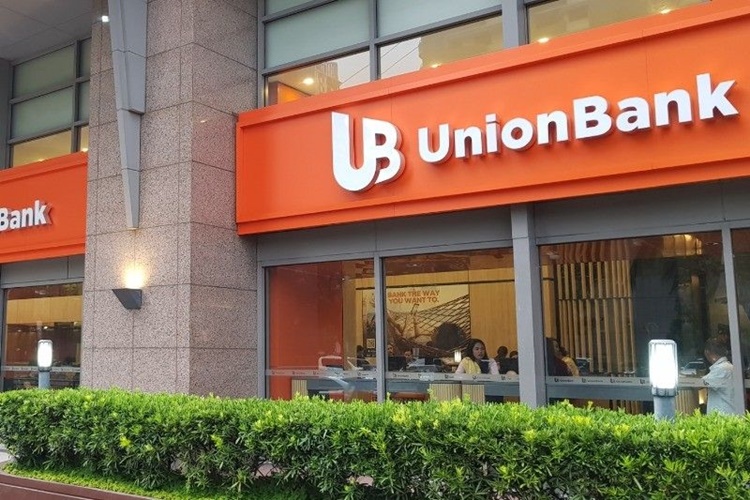 This UnionBank loan offer has a maximum loan term of 36 months or three (3) years. To qualify, the borrower must be of legal age and a Filipino citizen.
Both sole proprietorships or partnerships and corporations can apply for the business loan offer. However, there are variations in the requirements for the UnionBank Business Loan.
Here are the documents you must prepare depending on whether the application will be made as a sole proprietorship or partnership, or a corporation.
Guide on the Requirements for UnionBank Business Loan Application
For sole proprietorship or partnerships:
valid ID (Primary)
Selfie ImageBusiness or Inventory Photo
Proof of Business Existence (at least one (1) month of any of the following documents issued within a maximum of three (3) months before date of application):

Invoice/Official Receipt
Purchase Order
Electricity Bill
Water Bill
Internet Service Provider Bill
For corporations:
Kindly visit a branch of UnionBank Philippines nearest to your company or business and submit the required documents to apply for the loan offer. The processing of your loan application may be done in as fast as the same day as the filing of the loan application.
Aside from the said business loan offer, UnionBank Philippines also offers several other personal loans. You may also visit – UNIONBANK LOANS – Full List of the Loan Offers of UnionBank.