Guide on PCSO Medical Assistance for Medicines Requirements for Application
PCSO MEDICAL ASSISTANCE FOR CHEMO – Provided below are the essential requirements for individuals seeking to apply for medical assistance from the PCSO.
One of the state agencies that you may turn to for medical assistance is the Philippine Charity Sweepstakes Office. This may surprise quite a lot of individuals as PCSO is known nationwide as a legal and authorized lotto operator in the country.
Meanwhile, poor Filipinos who have no capacity to pay for their medical expenses may turn to the PCSO Medical Assistance offer. Its coverage encompasses both inpatient and outpatient cases.. You may also turn to the government body for PCSO Medical Assistance for chemo.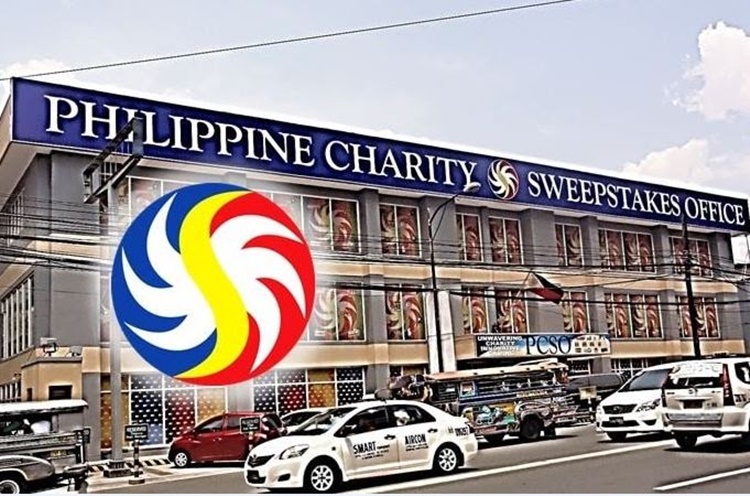 To apply for financial aid from the Philippine Charity Sweepstakes Office (PCSO) to cover medication expenses, it is necessary to compile and submit specific documents.
Listed below are the requirements for availing PCSO Medical Assistance for chemo:
duly-accomplished and signed Philippine Charity Sweepstakes Office (PCSO) Individual Medical Assistance Program (IMAP) Application Form
original or Certified True Copy of the Updated Clinical Abstract duly-signed by the attending physician with license number
one (1) valid ID of patient and representative (any of the following):

Driver's License
Professional Regulations Commission (PRC) ID
passport
Government Service Insurance System (GSIS) eCard
Voter's ID
Senior Citizen's ID
DSWD 4Ps ID

Authorization Letter from patient in cases where there is no immediate relative available for interview
relevant laboratory result
photocopy of Histopath or Biopsy report
original prescription duly-signed by physicial with license number
Would you like to receive a comprehensive guide on the application process for PCSO Medical Assistance specifically for hospitalization? You may visit – How to Apply Medical Assistance to PCSO? Here's a guide for you….
Aside from confinement, there are other cases covered by the Medical Assistance offered by the Philippine Charity Sweepstakes Office (PCSO). To check the coverage of the program, feel free to visit – PCSO Medical Assistance Coverage: List of What Is Covered under the Program.