List of Qualifications to Apply for RCBC Salary Loan Offer
RCBC SALARY CASH LOAN – Provided below are the qualifications in applying for the loan offer of Rizal Commercial Banking Corporation.
In times of financial needs, banks are among the entities that employed and self-employed individuals with stable source of income may turn to. Every loan offer may come with a unique feature such as a specific list of eligibility requirements for application.
In the Philippines, one of the banks with multiple loan offers is Rizal Commercial Banking Corporation. Popularly known as RCBC, the bank offers a multi-purpose cash loan offer that is open for both salaried and self-employed individuals.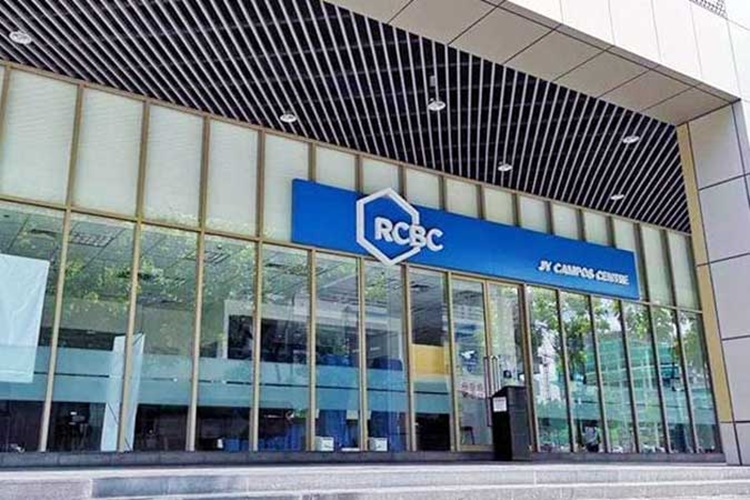 If you are considering applying for the RCBC Salary Cash Loan, it is important to understand the eligibility criteria.
To be eligible for this loan offer provided by Rizal Commercial Banking Corporation, you must be fulfill the following requirements:
a Filipino citizen or dual citizen
at least 21 years old upon the loan application
not more than 65 years old when the loan hits its maturity date
having a residence landline, a mobile contact number, or office landline
locally employed at a Securities Exchange Commission or SEC-registered company
with the current company for at least two (2) years already at the time of the loan application
earning a minimum gross monthly income of P30,000
Would you like to explore the borrowing limits offered by the RCBC loan offer? To discover the specific loanable amounts, kindly follow the provided link: RCBC Cash Salary Loan: Minimum & Maximum Loanable Amounts.
With regards to the documentary requirements, you may visit – Requirements RCBC Cash Loan: List of Documents You Must Prepare in Applying.
Rizal Commercial Banking Corporation (RCBC) has several other loan offers that you may apply for. To check on these loans, you may visit – RCBC LOANS: List of RCBC Loan Offers & the Requirements in Applying.